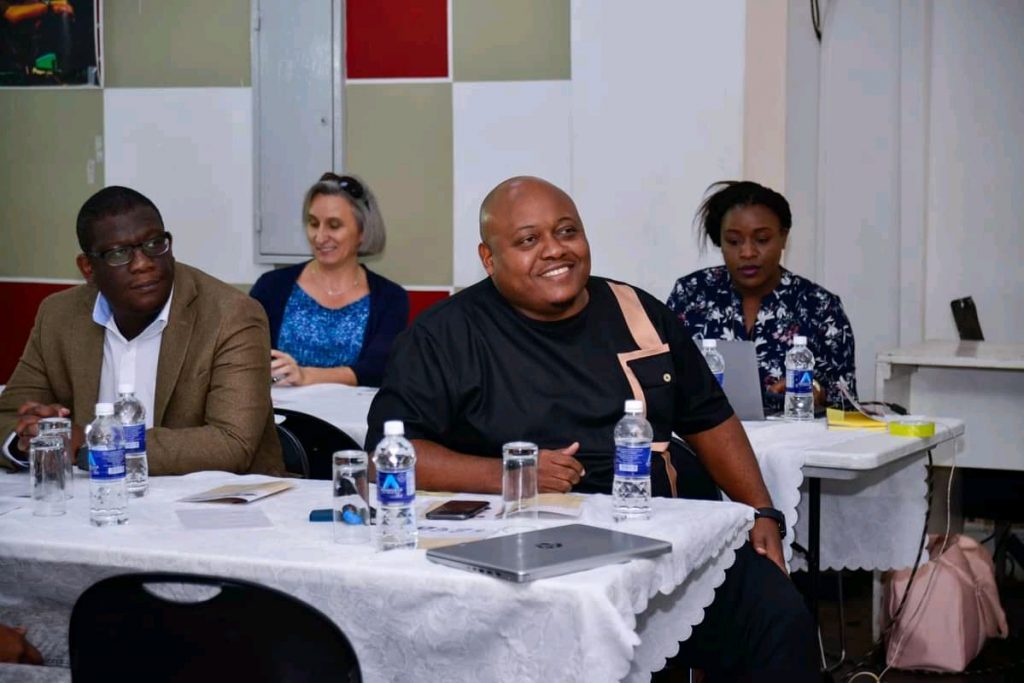 Going against the tide
It is important to listen to people who speak with wisdom . It will help you understand a journey of HOW and WHAT made them to be where they are . As Mr Makoni unwrapped his topic at the Entrepreneurs Networking Event , he spoke about entrepreneurship as a decision to swim against the tide. You will swim against loneliness , tiredness , doubt , frustrations and broken relationships.
When dealing with the tide , he spoke about having a positive mindset , constantly reminding yourself why you started , remaining focused and above all being your own cheerleader. The last point resonates with many , while we expect support from those close to us , the tide will show you that you are in it alone. Create a great network and continuously evolve .
Success in navigating the tide takes you to new places where you meet new people and new opportunities.
PROVERBS 19 VS 21- Many are the plans in a person's heart, but it is the Lord's purpose that prevails