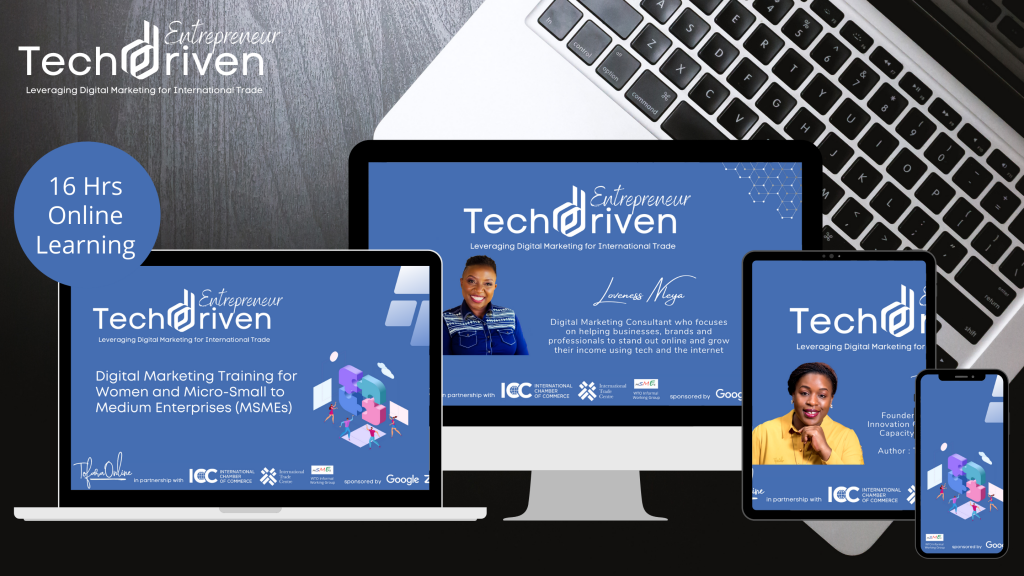 Digital Marketing Course
This course has been designed for MSMEs who want to understand the key elements of building an effective digital marketing campaign. Covering best practices and using case studies throughout, the session offers a practical guide to the core techniques in digital marketing.
Online tools and reference materials are highlighted, enabling delegates to leave with solid hands-on knowledge that they can implement immediately upon return to the office.
This course provides a detailed understanding of Digital Marketing concepts, strategies, and implementation. Eight topics will be covered in detail :
Introduction to Digital Marketing
Content Creation and Management
Social Media Marketing
WhatsApp and Email Marketing
Digital Marketing Strategy and Innovation
Affiliate Marketing
Website / Blog Marketing
Search Engine Optimisation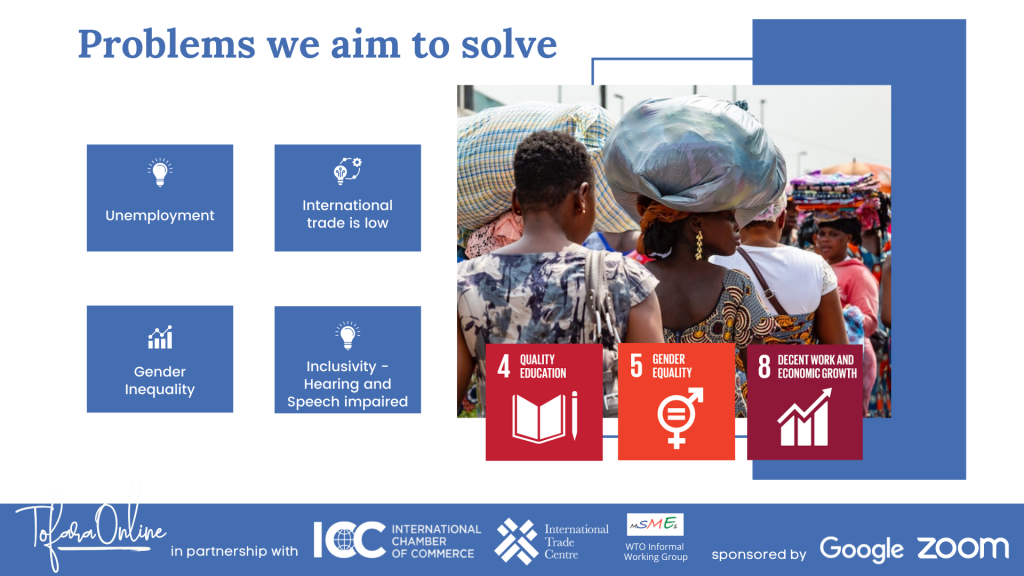 Trainers :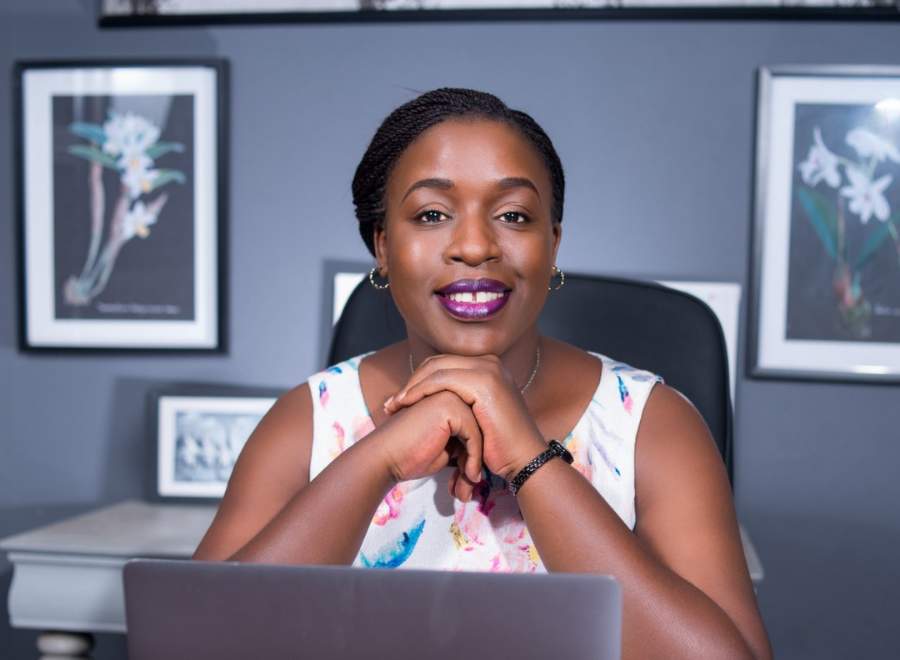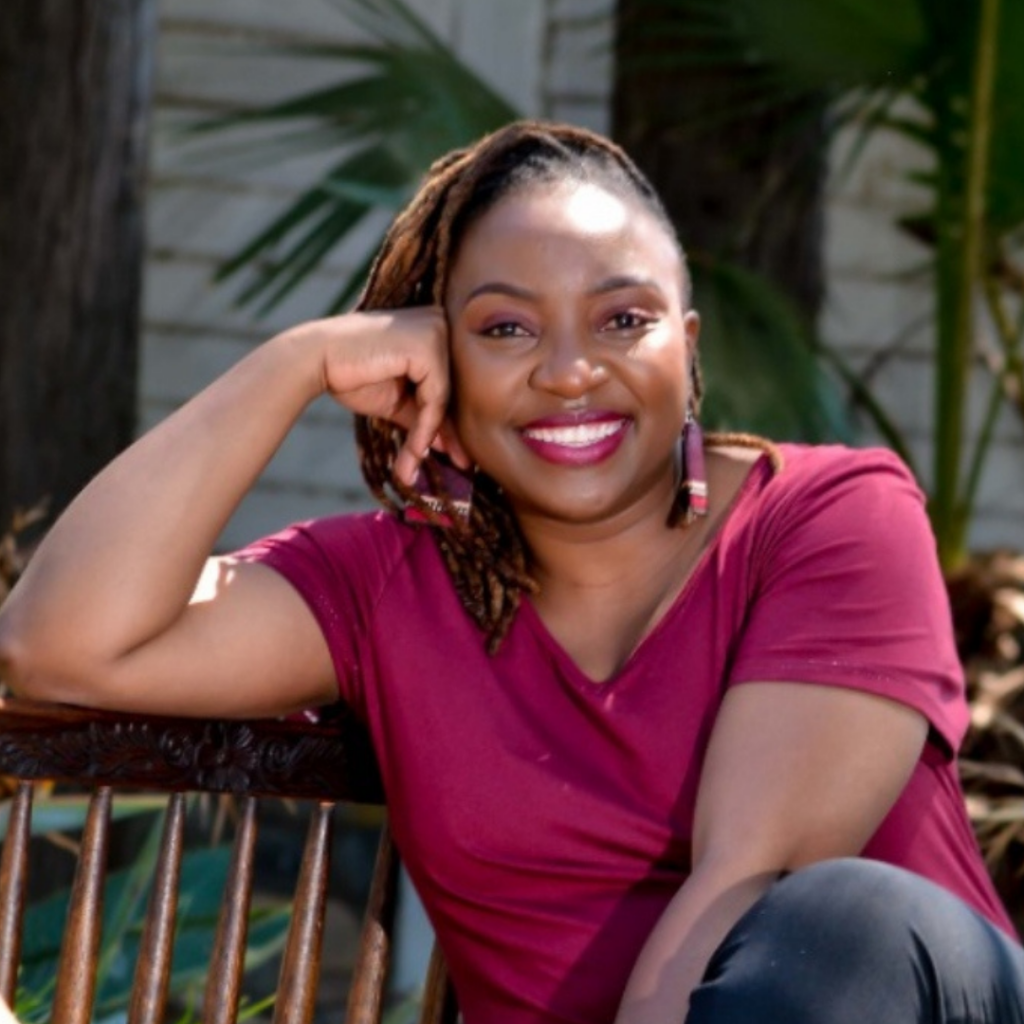 Tech-Driven Entrepreneur Launch – 28 February 2022