Set yourself up for success
Are you a professional and looking for a way to upskill so you remain relevant in this Digital Age?
Do you feel like you can do more with your life but can't seem to get beyond a certain point?
Do you feel stuck with a lot of potential?
Do you have a plan on how to stand out where it seems like it is crowded?
The Digital Skills Incubation program goes beyond mentorship and coaching but also builds capacity for you to earn and monetise. The coaches and mentors have practical experience in this field and have made it into career.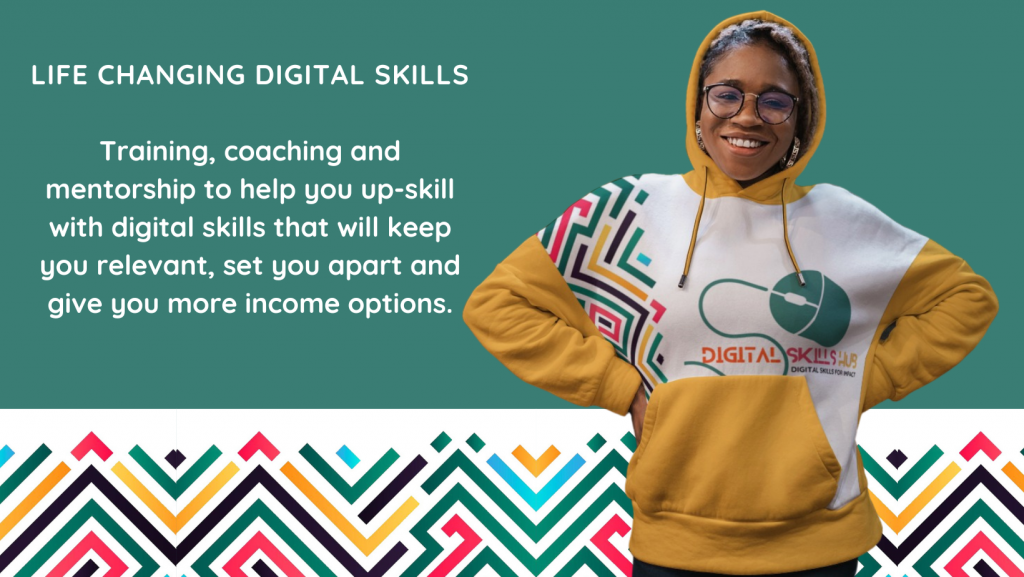 TECH-DRIVEN ENTREPRENEUR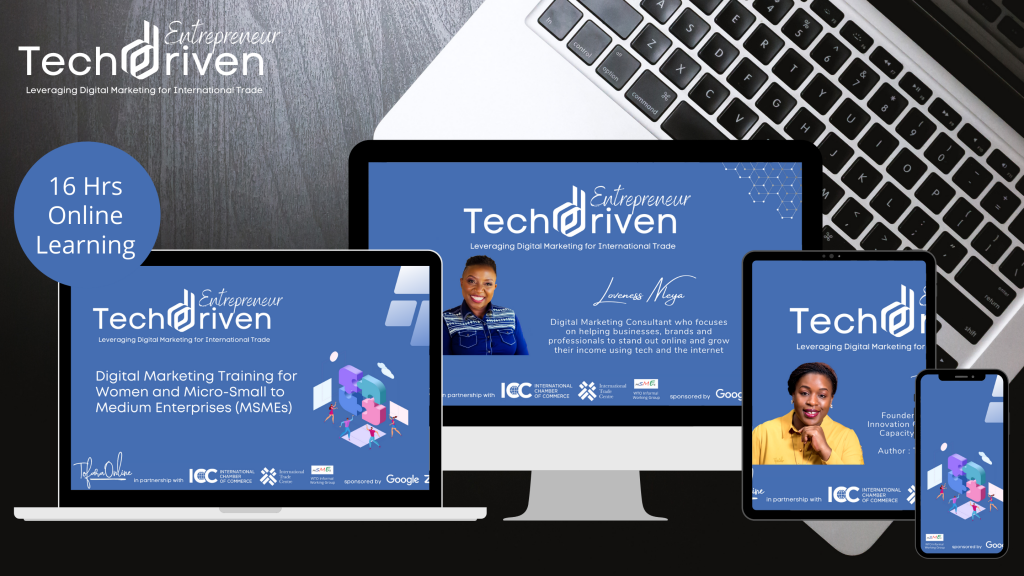 This course has been designed for MSMEs who want to understand the key elements of building an effective digital marketing campaign. Covering best practices and using case studies throughout, the session offers a practical guide to the core techniques in digital marketing.
DIGITAL MARKETING PACKS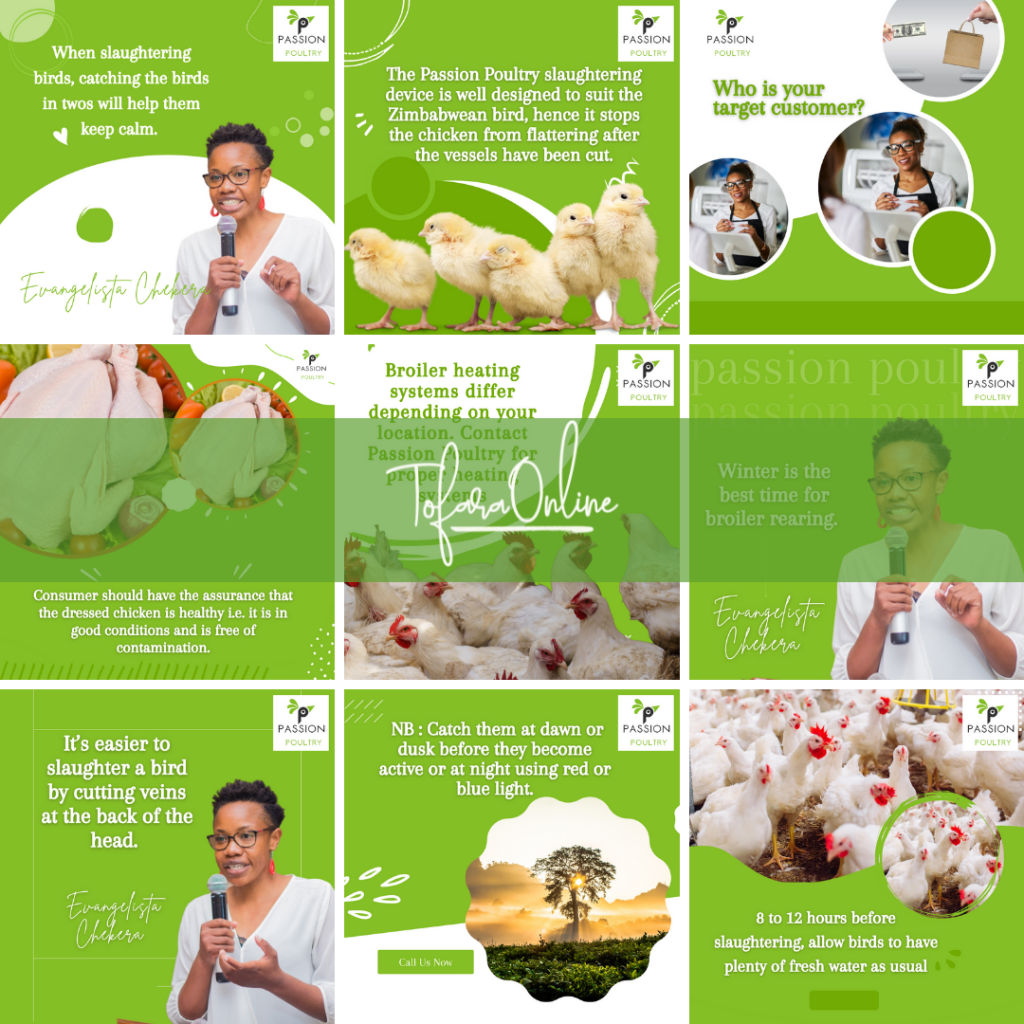 The Digital Marketing Packs for MSMEs is a project that was launched to empower women and SMEs to get started with digital marketing which gives a business an opportunity to start trading in the digital economy. What motivates us are the stories of change that we receive after helping a business to start its journey in the digital space
CAREER GUIDANCE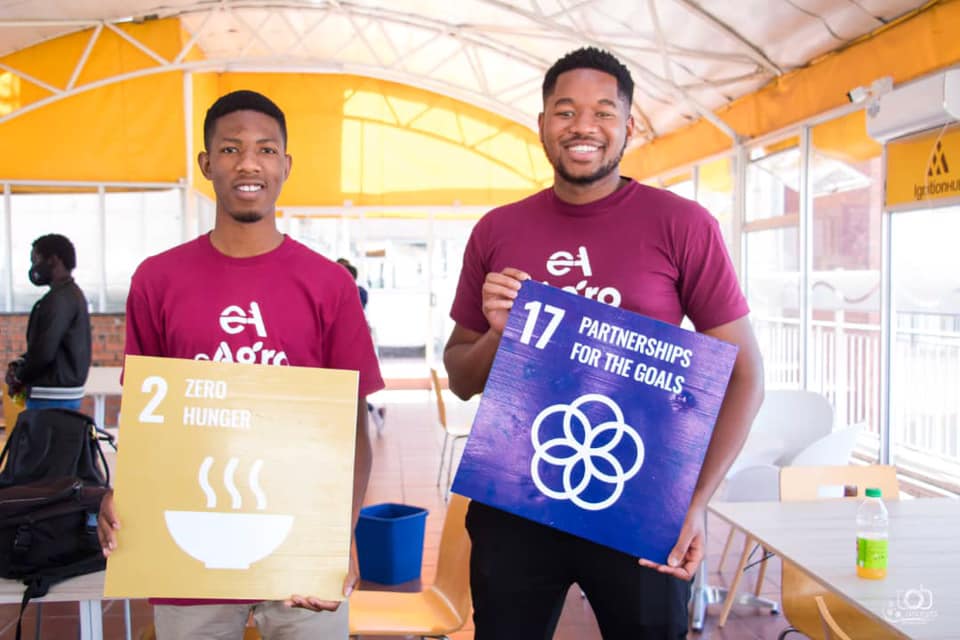 We host workshops for recent graduates, school leavers, and any youths who wish to change their perception of the continent and consider finding opportunities in the digital space. Our drive is to make sure women and youths aim to achieve Sustainable Development Goals in their career and entrepreneurial journey by coming up with technology-based solutions and innovative ideas to solve problems in our communities.