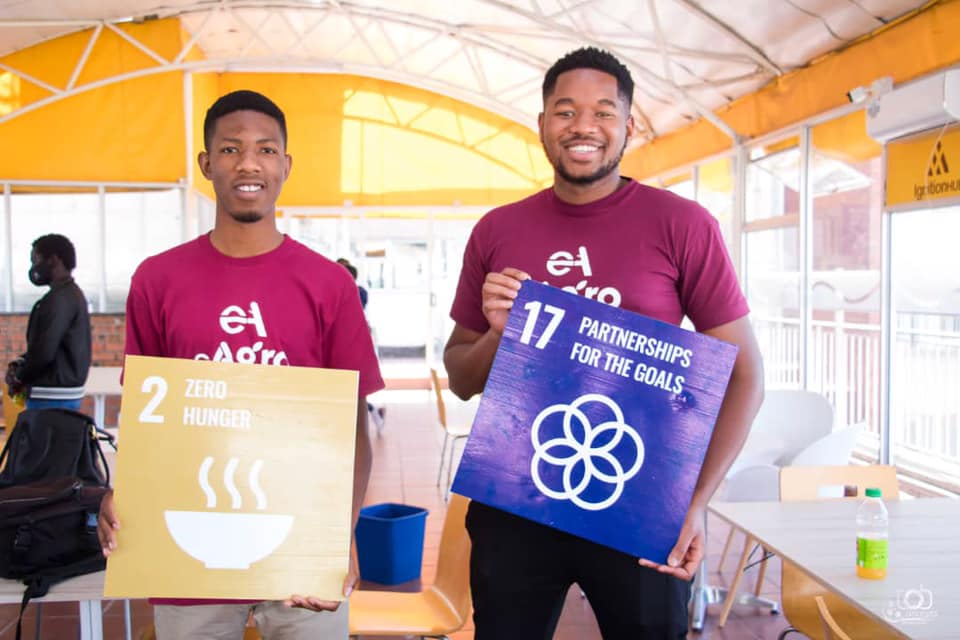 Careers in Digital Marketing and Emerging Technologies
Access to good quality education and appropriate job opportunities is vital to reducing poverty and promoting sustainable development. However 60% of African youths are unemployed and the growing unemployment poses a fundamental challenge for the entire continent, especially the girl child.
We host workshops for recent graduates, school leavers, and any youths who wish to change their perception of the continent and consider finding opportunities in the digital space.
The Careers in Digital Marketing and Emerging Technologies Workshop helps you explore opportunities for career growth and entrepreneurship.
Our drive is to make sure women and youths aim to achieve Sustainable Development Goals in their career and entrepreneurial journey by coming up with technology-based solutions and innovative ideas to solve problems in our communities.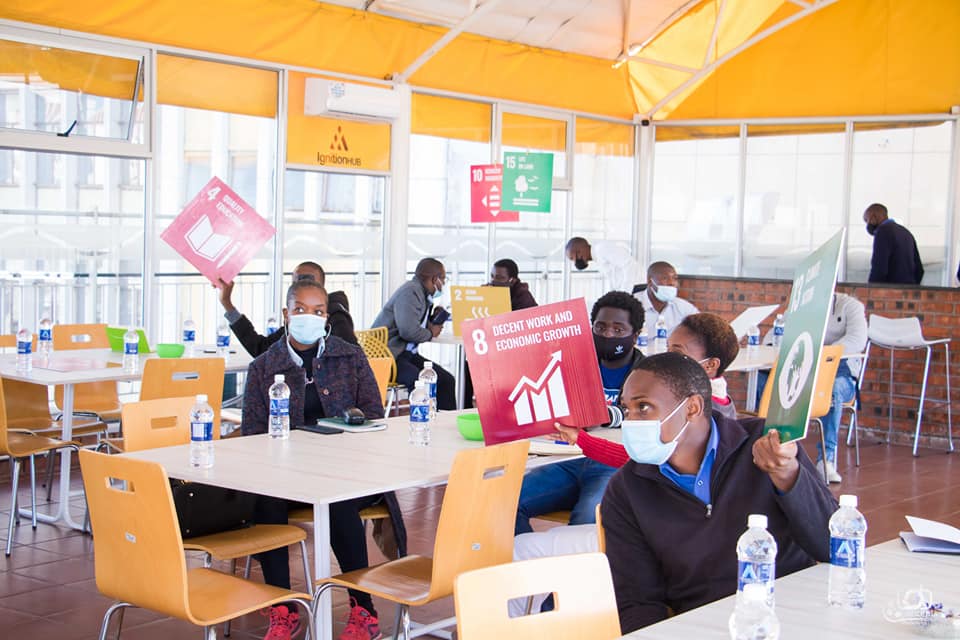 You do not need an information Technology background to attend our workshops. This is open to everyone from HR, Banking, Finance, Maths, Science, etc. Technology can be adopted and used in any industry so it is very important to have unique tech skills to be marketable globally or even start your own entrepreneurial journey to solve problems in Africa.