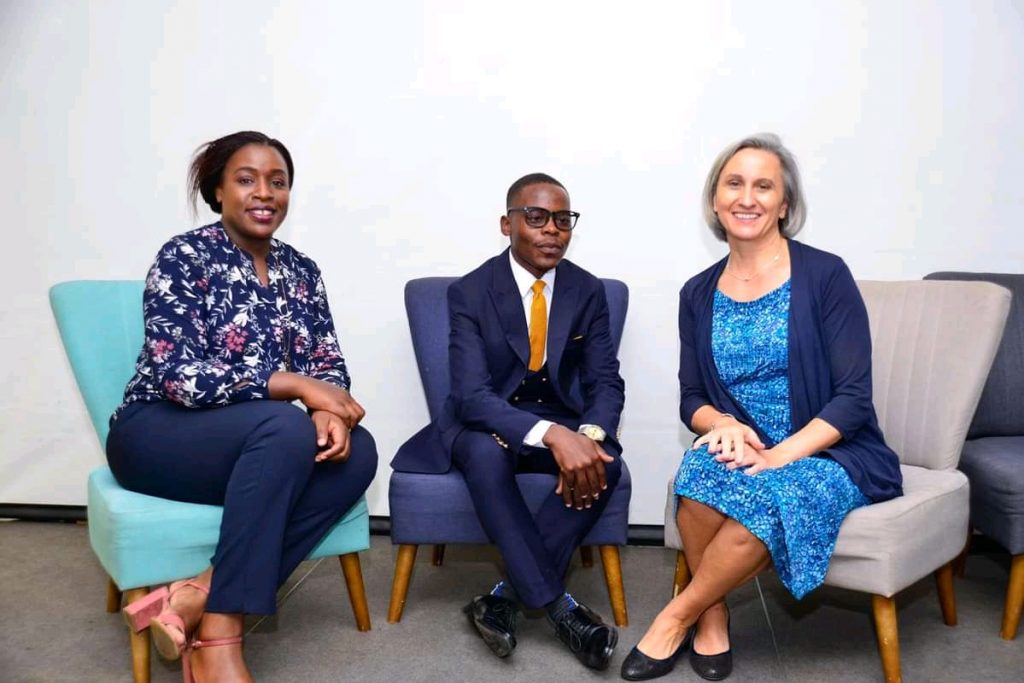 In support of the 2030 Agenda for Sustainable Development,TofaraOnline committed to creating Decent Digital Jobs for Youths. Innocent Mudzingwa is the guy behind all our graphics designing . With our mentorship he has really shown maturity and professionalism at a young age (19).
Our commitment is supporting young people who are not in employment, education, or training, especially the most vulnerable community members. TofaraOnline aims to enable and facilitate young people's access to learning and decent employment opportunities by strengthening the effectiveness of digital skills development.
There is no age which is too young to learn a digital skill. Determination and zeal to learn is what makes these young people employable and also create their own employment. We are going to be having a physical graphics designing training for young people.
For now I celebrate you my guy.