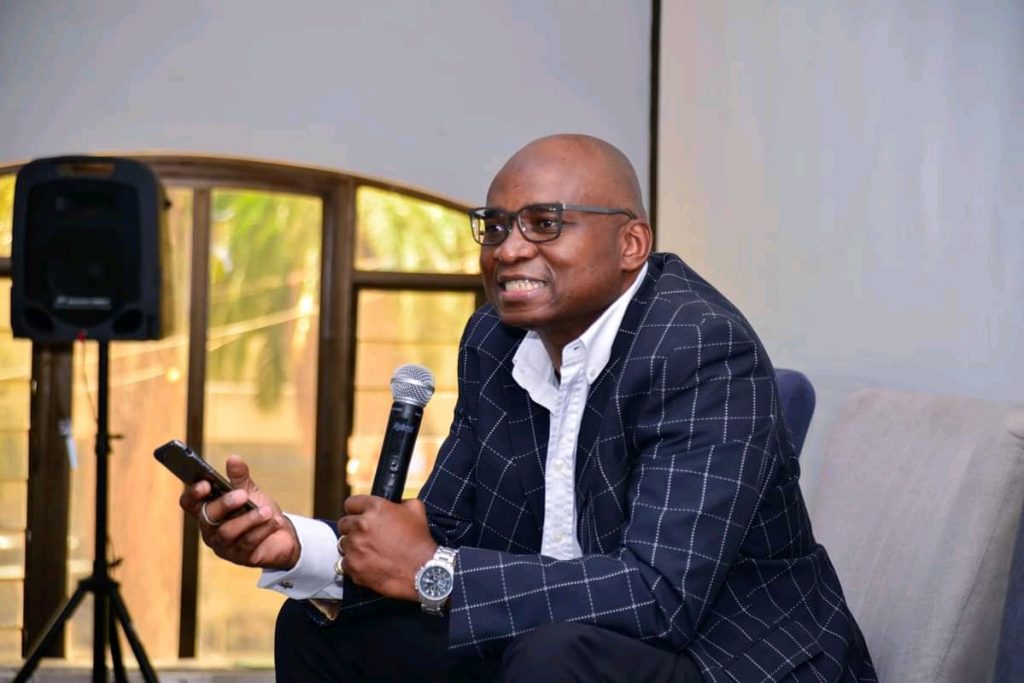 Dr Nigel M. K. Chanakira gave a very comprehensive explanation on Harnessing Innovation and Technology for Resilience as Entrepreneurs at the Entrepreneurs Networking Event. Motivation is what we needed as tech-driven entrepreneurs and we even got more than that.
Linking entrepreneurship with Genesis 1 was the center of his speech.
Start with where you are
Start with what you have
Start with what you are passionate about and research about it.
You will work and not get paid
Allow your creative juices to flow
God worked for 12 hrs , typical working hours for an entrepreneur
Don't become a workaholic
Give yourself time to rest
Be Creative and Innovative
Money should work for you while you sleep
The video will be available soon . Thank you once again.