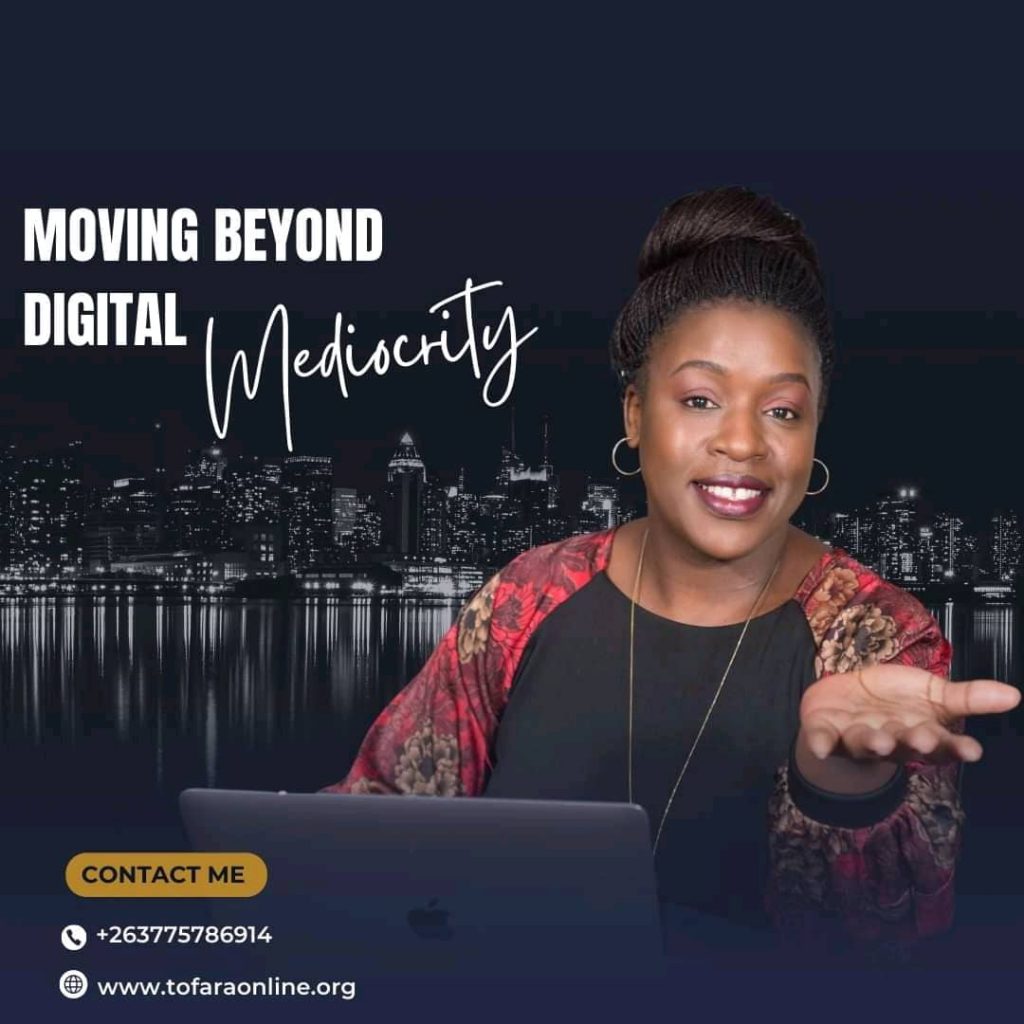 Moving Beyond Digital Mediocrity
There are three types of mediocrity :
Uncaring mediocrity
Focused mediocrity
Accidental mediocrity
Uncaring digital mediocrity is common in employed people , they do not care how they post content and interact with customers online . They do what's on the job description and nothing extra eg posting 2 times a week . All they care about is their salary. They are not worried about the digital marketing campaign results and sales from online customers. They do not go an extra mile to change the online presence of the company they are working for . They think working for the organisation is a favour that they are doing , not knowing moving beyond mediocrity will benefit them as individuals.
Focused mediocrity is when you offer products and services online that do not suit your customers needs . You know it and you choose to give a blind eye. You do not care about online reviews and how people are complaining about your brand online. You are just focused on mediocrity.
Accidental mediocrity is when people do not even realise that they are not delivering excellence. These people do not take time to do surveys to get to know more about their digital presence and its effects . Customer experience and the technology available to organizations today is changing how companies operate and gain a competitive advantage.
Know where you stand and change.
tofaraonline #digitalmarketing #customerexperience #brand