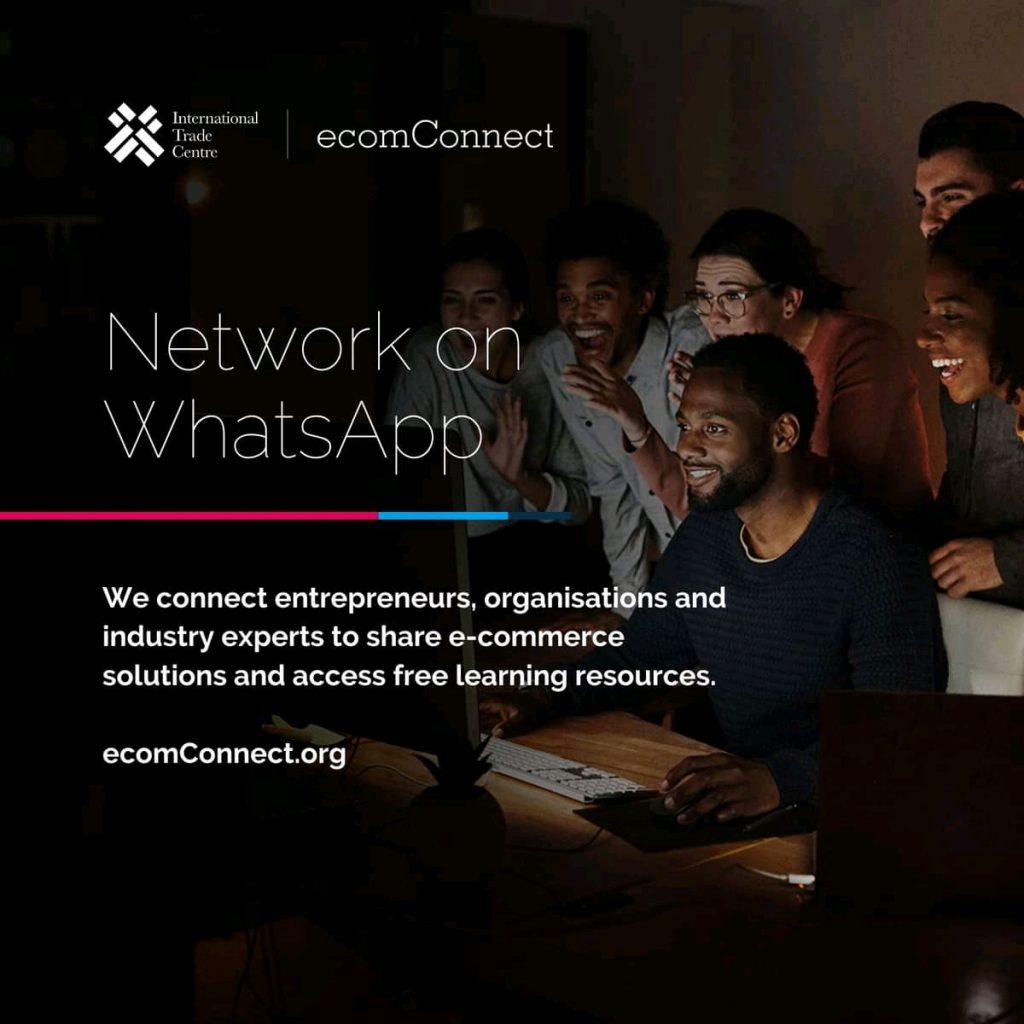 Are you interested in learning about E-Commerce for FREE? Join our WhatsApp Community .
E-commerce is fast becoming the most significant channel for international trade and one that offers the potential for renewed economic growth in developing and least developed countries.
The ecomConnect platform developed by the International Trade Centre aims to build the world's largest community of e-commerce entrepreneurs engaged in the sustainable development of small businesses online by facilitating shared learning, innovative solutions, collaboration, and partnerships.
Join our WhatsApp community: