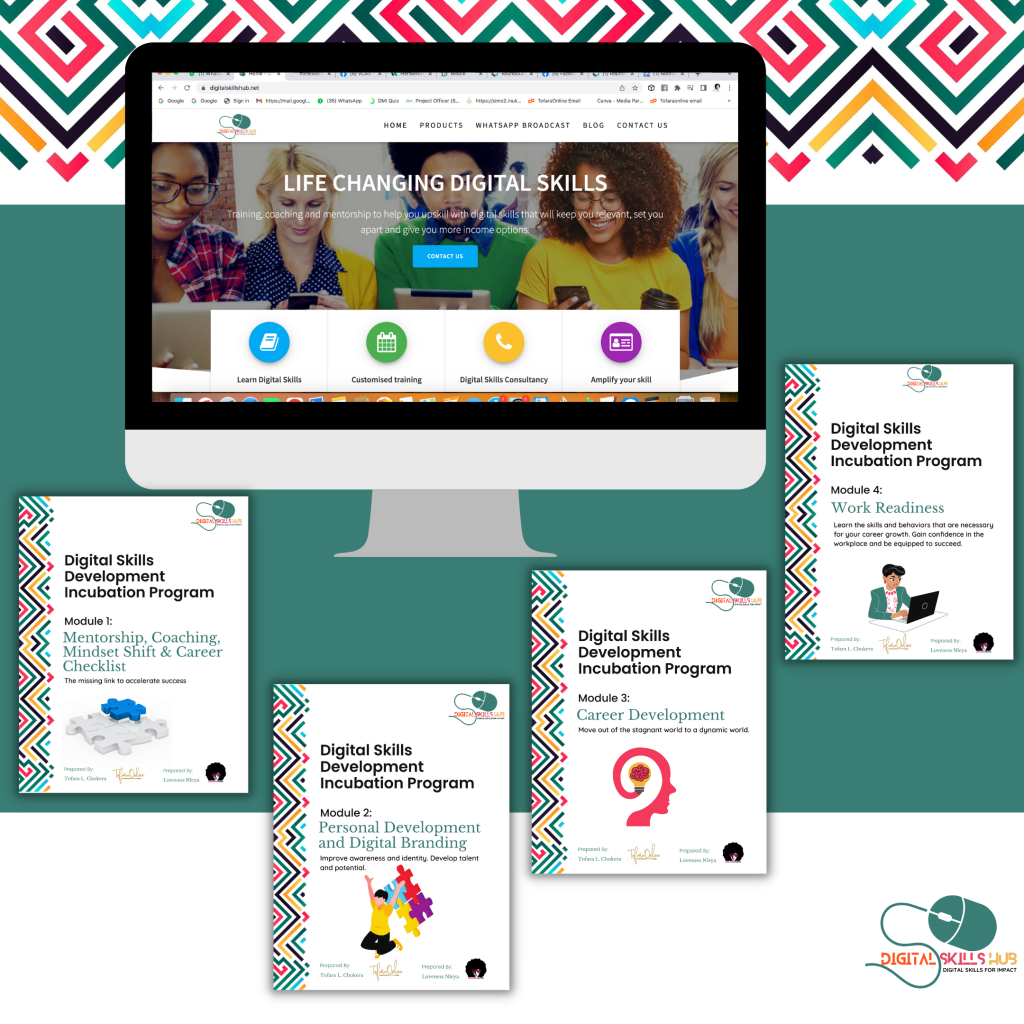 We have a unique work readiness program which is centered on Intrapreneurship and Innovation. This is for graduate trainees and interns. Covering four modules in the digital skills incubation program, the students will leave with hands-on knowledge on how to be innovative in the workplace.
While young people are often considered "digital natives", the reality is that the majority do not possess job-relevant digital skills.
The digital economy is rapidly transforming the employment landscape across industries, including financial services, health, entertainment, transportation and of course, information and communication technologies (ICT).
Digital skills are an essential skill which individuals need at a basic level to remain relevant, have resilience, be able to survive , become intrapreneurs and innovators.
If your organisation needs this incubation program for your graduate learners , Contact us on https://lnkd.in/gFe6ykng
#tofaraonline#innovation#digital