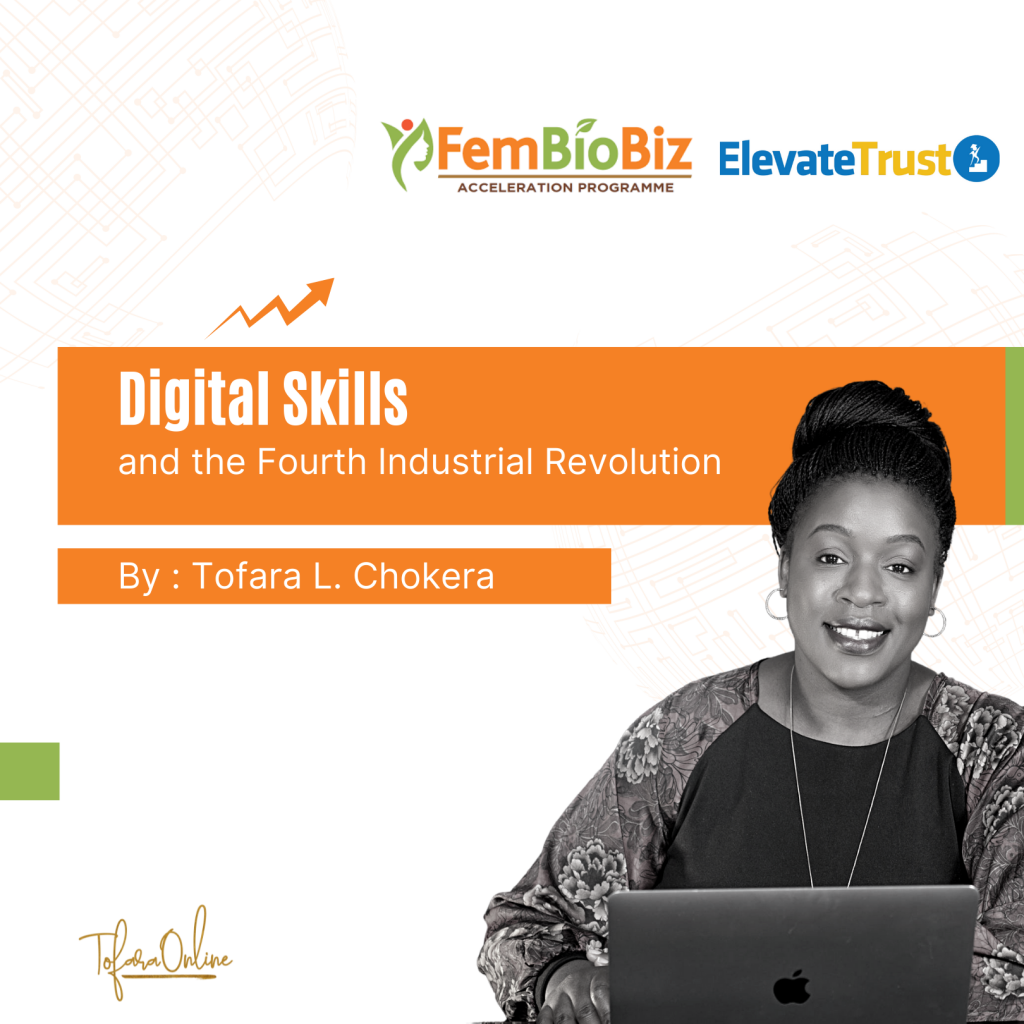 It was such an honour presenting the topic, Digital Skills and the Forth Industrial Revolution to women who have been selected for the FemBioBiz accelerator program in Zimbabwe.
In partnership with Southern Africa Network in Biosciences (SANBio), the National Biotechnology Authority and Elevate trust made it possible for us to share the essential digital skills and innovative ideas that women in Bio-Businesses should adopt
The FemBioBiz programme seeks to develop leadership, technological and business skills in female-owned bio-businesses in the SADC region.
I am glad to be contributing to the growth of these businesses.
#tofaraonline#business#digital