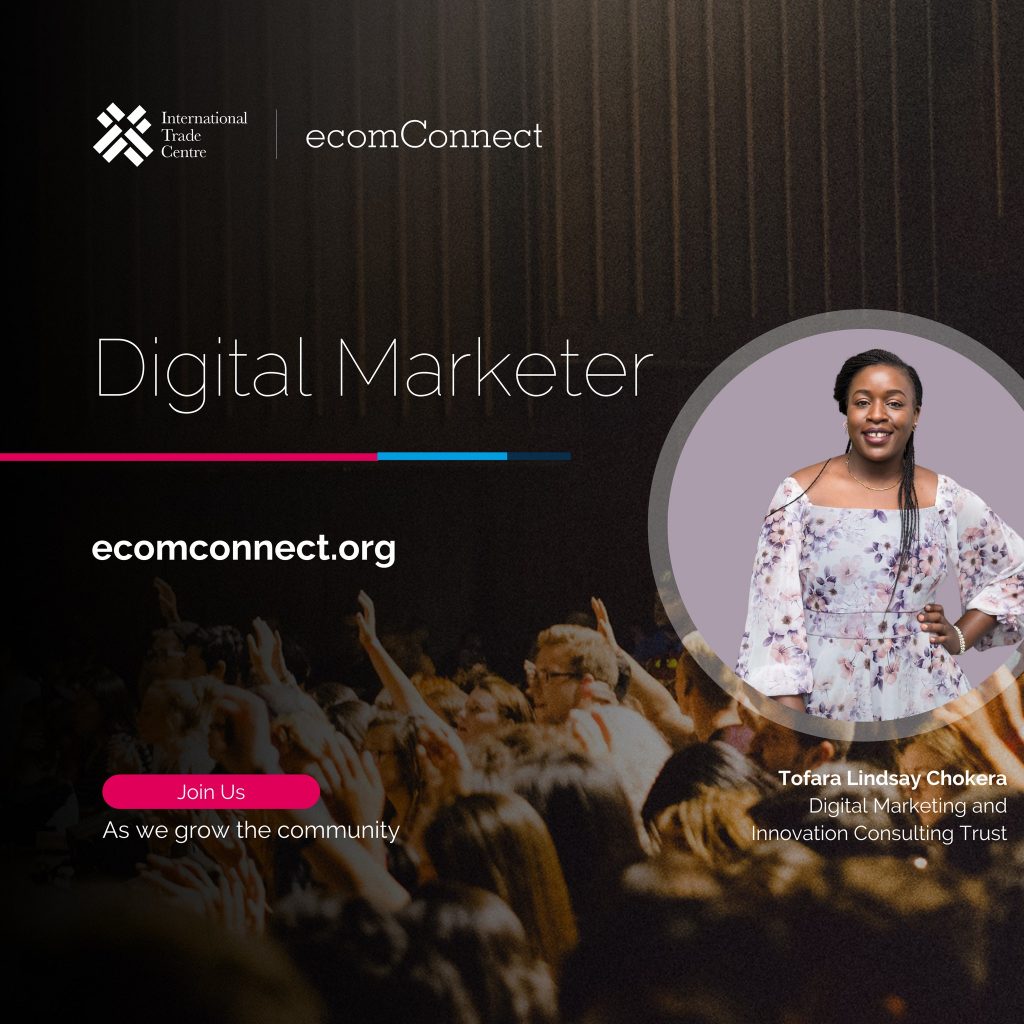 If the background was to qualify us, if the background was to make us and define us, Some of us would be deep down in valleys where no one would dare to visit.
Today I am celebrating another stride that myself and Loveness Mahunyepa Nleya have got through the International Trade Centre. We have been appointed #Superconnectors for the ecomconnect.org platform.
We connect entrepreneurs, organisations, and industry experts to share e-commerce solutions and access free learning resources on how to build your e-commerce websites for international trade.
As we advocate for #MSMEs to go digital for international trade, our success will be visible through buying and selling our products and services on eCommerce websites. Grab this opportunity to get experts to assist you for free. Create your account on ecomconnect.org to get started.
You will be hearing more about this platform and the opportunities we can grab.