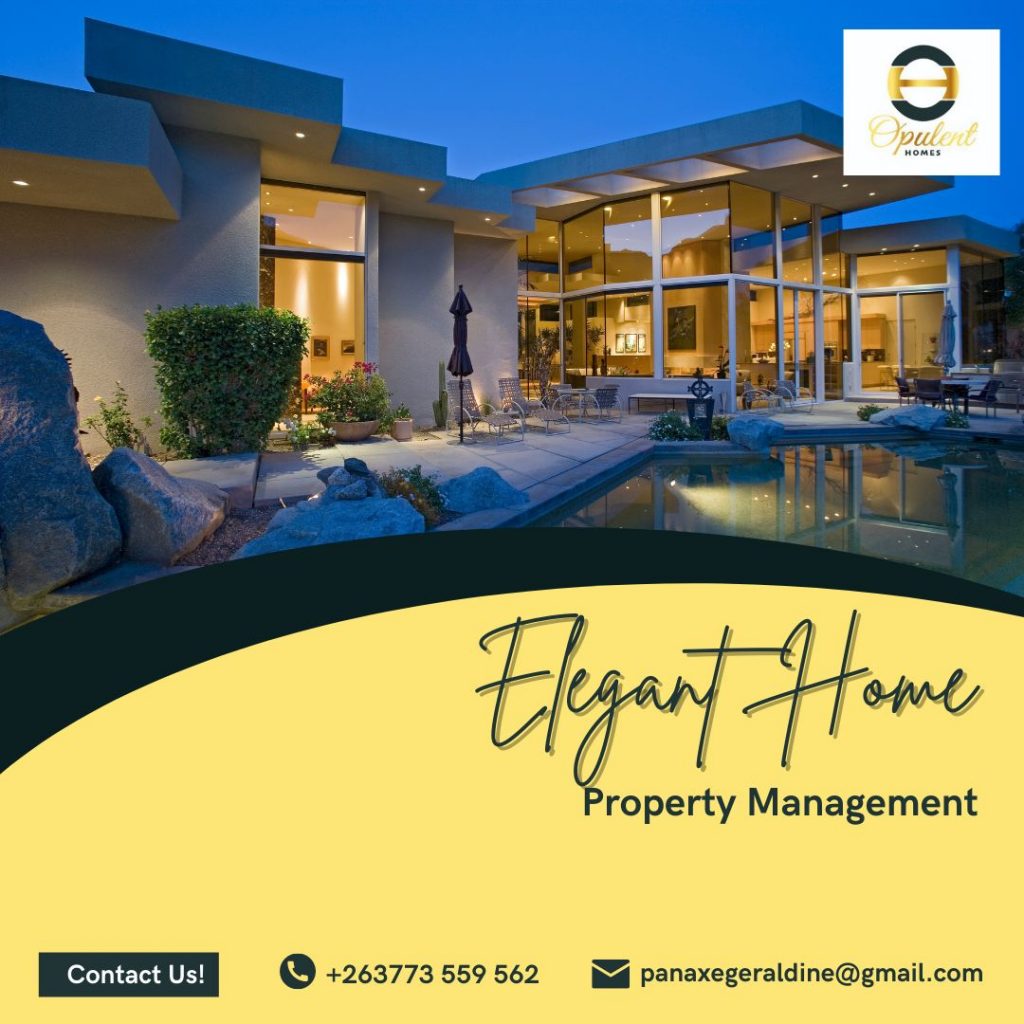 While businesses use different Digital Marketing Strategies, Content creation remains the heart of the success of any digital marketing campaign. It was a day well spent with Opulent Homes a real estate company based in Harare zimbabwe. We had customized training on Content Creation, Content Management and Canva graphics designing.
It is always great to empower your teams with the tech skills required for your business growth online.
We are open to book for both online and physical training. Do not hesitate to contact us.
wa.me/26378509479 or wa.me/263775786914