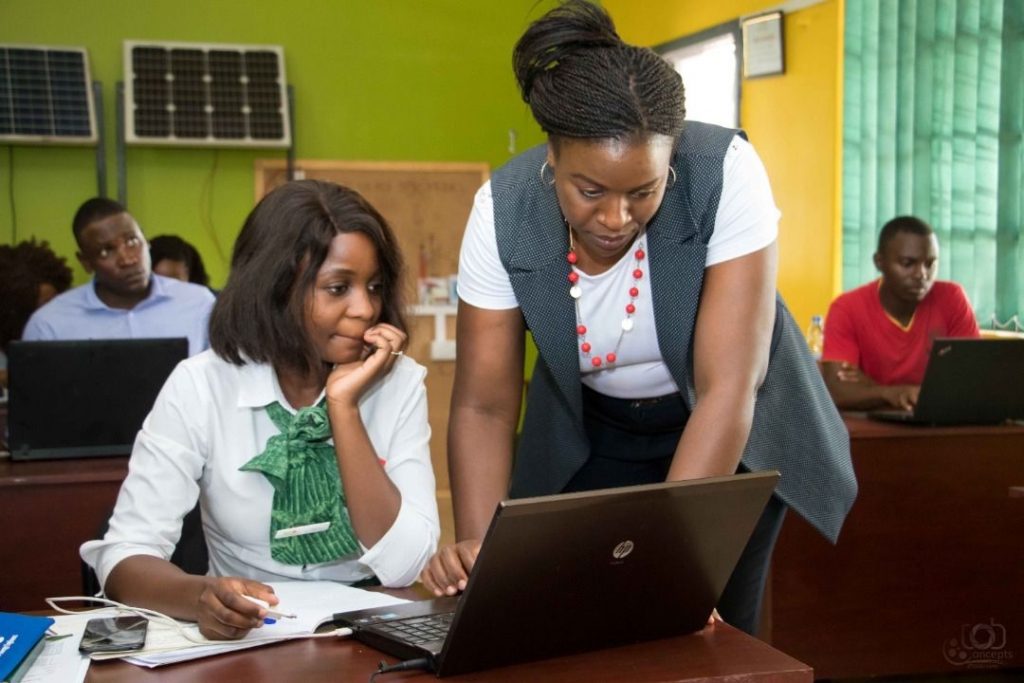 MSMEs contribute to employment creation, wealth creation, poverty alleviation and income generation. They represent about 90% of businesses and more than 50% of employment worldwide. Formal SMEs contribute up to 40% of national income (GDP) in emerging economies. However, the inability to adopt technology and digital marketing has led to many MSMEs closing down.
TofaraOnline is geared toward MSME capacity building. We provide advisory and training services to MSMEs to help build them build sustainable businesses. On 17 February we had the opportunity to train Sustenergy Pvt Ltd a renewable energy company and Wise petroleum on how they can position themselves in the digital economy. This customised training touched on key areas like content creation and management and the formulation of a digital marketing strategy. We also did the practice of creating digital marketing material through the use of #canva
Do not struggle to grow your business. We have programs tailor-made for MSMEs to survive during and after post covid era. MSMEs are coping with the impact of the economic downturn caused by COVID-19 through our programs.