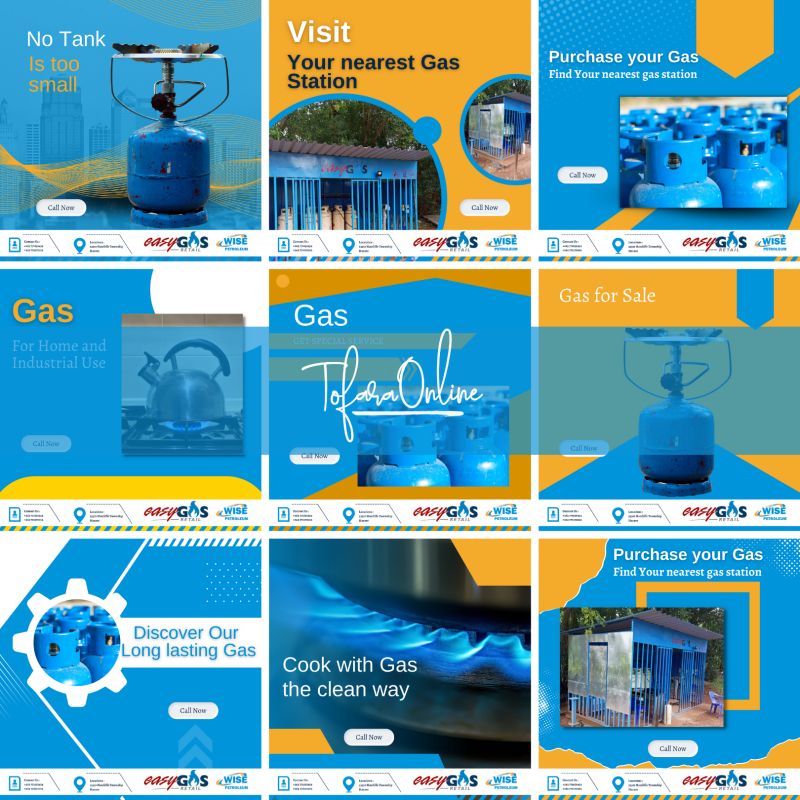 Netsai Muchenga an Engineer by profession and a friend was one of the first people I sold the idea of Digital Marketing, back in 2016. Whenever I wanted to introduce a concept, I had to first send the material to a nuclear group called Rich Minds Creating Wealth.
To me, Rich Minds was a group I created just to gain confidence in what I was venturing into. Today I just had to share a story of an ordinary woman who has managed to establish her Natural Hair Care Products from the ground up. If she can do it, why not you
Netsai has managed to formulate her own products from scratch a process only chemists would understand. The quality of her shampoo and conditioners are beyond any products you can get in shops. Trust me I use these products and they are amazing. Not only is the quality good, but Netsai also designs her own marketing using Canva one of the lessons I introduced to the group long back.
Her logo, labels, graphics, and consistent branding, she did/does herself using #canva. Today I celebrate her for such an outstanding brand that is going international to people who are passionate about taking care of their African Natural Hair. Using organic oils from Zimbabwe like Marula she empowers women in marginalized communities where they pick Marula seeds and prepare them for oil extracts.
This is a story that teaches us to start from somewhere small. Make your idea bankable and invest in your digital marketing. Netsai is based in Bulawayo and can ship products to where you are.