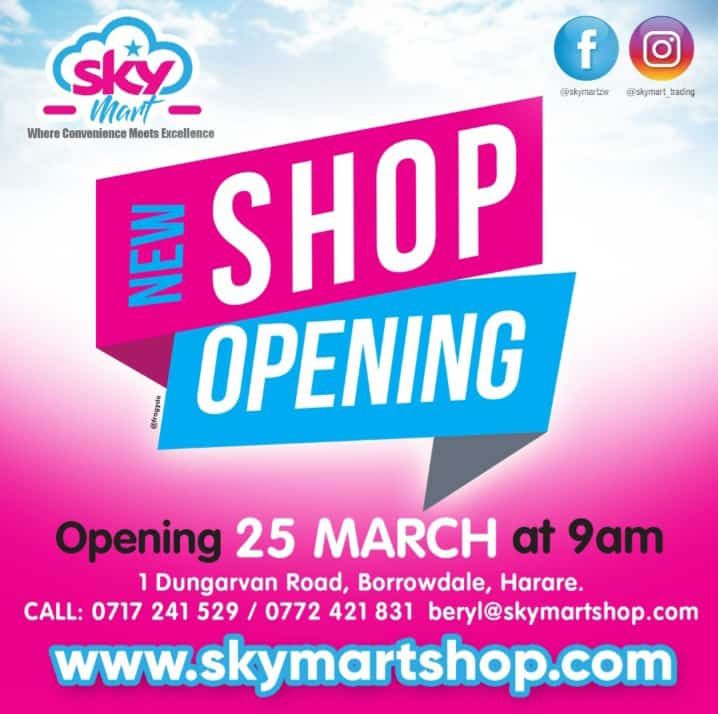 You know what? I am so excited and humbled to be part of this success story. Receiving a call from Beryl Samakande to be invited to cut a ribbon for the opening of her second shop is amazing.
When we launched the Digital Marketing Packs for women-owned businesses in 2021, Beryl was one of the first ladies to invest in her pack. Bringing a solution for people to order groceries online through her e-commerce shop www.skymartshop.com, she really grasped the concept of having a consistent presence on the digital platform and now she has grown her business.
Through the rhythm of life, the ups and downs in business, we are celebrating the opening of a new shop yeah. Well, she asked me to then also talk about the power of Digital Marketing. I can't wait to see you ladies, Come let's celebrate our own. A lady who is creating employment for our communities. Leveraging digital marketing is so fulfilling.