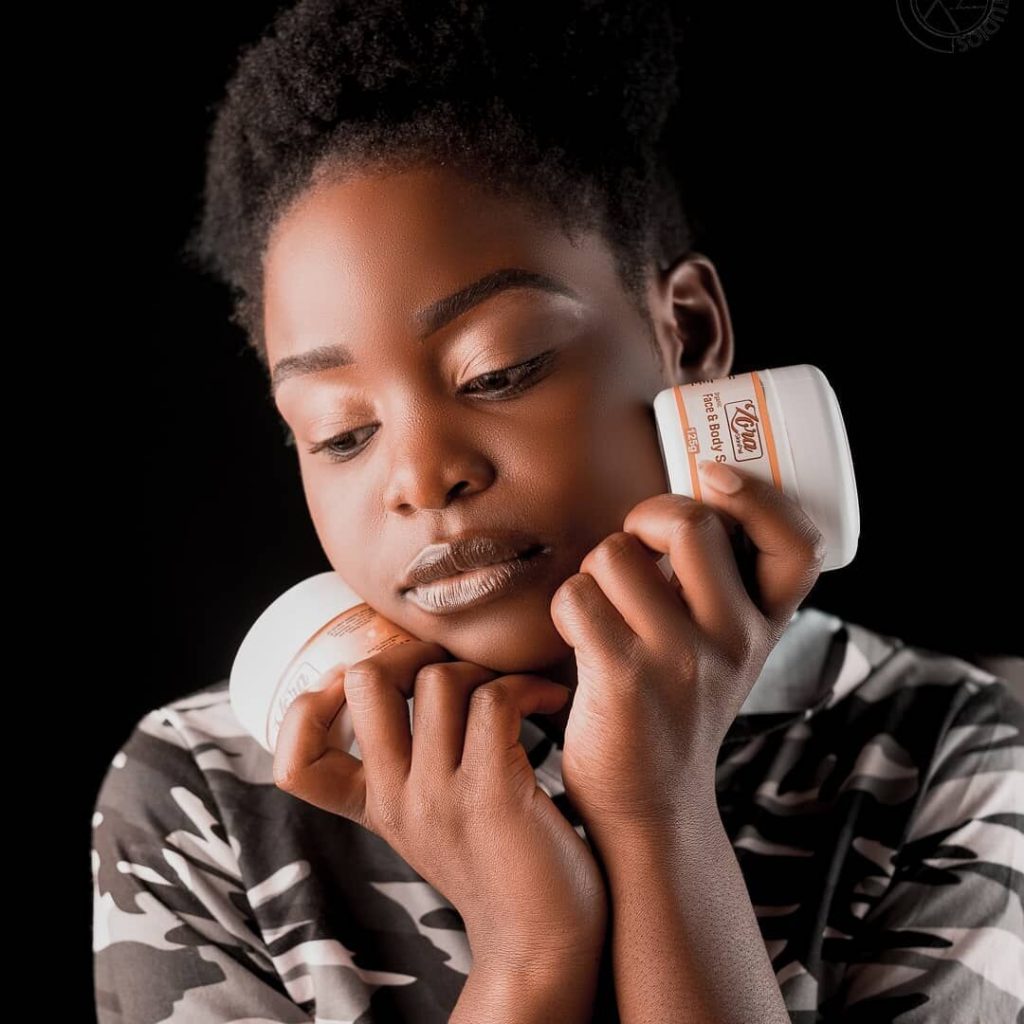 At TofaraOnline we are always happy to see our students excelling in selling their products and services online. Sarudzai Tafirenyika is making us proud with the way she has grasped the content creation and management topic and how she is putting it into practice.
When I first met her online, she was promoting her eternal fragrance perfume brand. I still remember saying Saru we can't smell perfume online. So what is going to attract people to buy your products is the ability to create high quality and eye-capturing content.
Saru went on to launch Zoraskinpal an organic skincare brand that gives you the best flawless skin while maintaining your natural skin complexion. Her products are now found in big shops in Zimbabwe and she has also managed to open a retail outlet in Bulawayo where she supplies her skincare products to retailers and individuals.
Listen, the digital space gives you the opportunity to grow. This is a story of vision, persistence, consistency and never giving up. I am in one of her WhatsApp groups where she has also started training people on how to start their own skincare businesses.
Look at these pictures. Isn't she doing a great job?