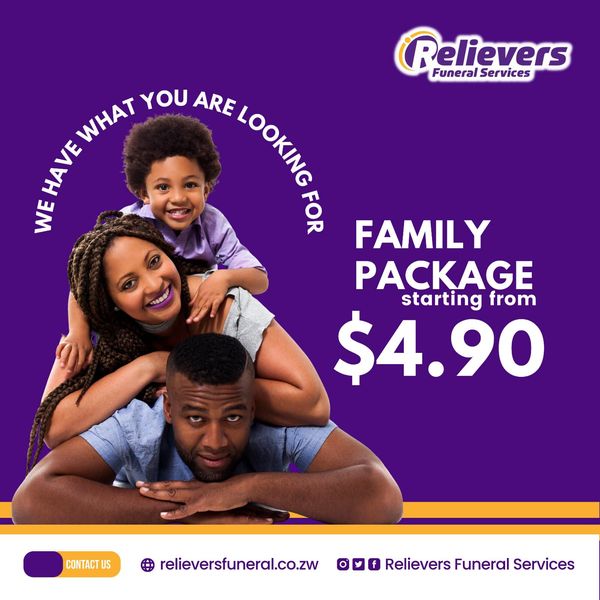 We begin yet another exciting journey with Relievers Funeral Services as we empower them with an outstanding digital presence. What's fascinating about this company is it was founded by a woman and run by mostly women.
Relievers Funeral Services aims to be the most affordable and reliable funeral services provider in Zimbabwe and across borders through delivering quality and dignified services that bring relief.
If you are thinking of getting a funeral policy, like and follow the page for more details .