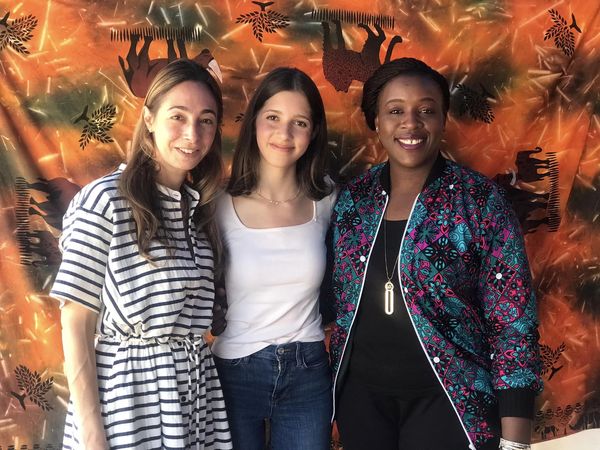 I met Gemma Levy a young ecommerce entrepreneur, founder of moio.love who is a member of the ecomConnect.org community. She is based in USA but empowering Zimbabwean women. Moio's mission is simple, they seek to bridge the gap between Zimbabwean craftspeople and the global marketplace through the sale of beaded bracelets.
The Covid-19 pandemic revealed the fragility of Zimbabwean artisans' tourism-reliant businesses. With deep ties to Zimbabwe, Gemma and her team were in a position to expand artisans' customer base to mitigate the effects of economic fluctuation. With profits, they have established a training program to give Zimbabwean women, who have faced barriers to workforce entry, entrepreneurial and vocational skills.
To date, many women have completed their 3 month training program to become integral members of Moio's beading collective, gained financial independence, and an ability to support themselves and their families.
This was such an amazing time . During this trip she empowered more than 80 women. Checkout her website and show some love.