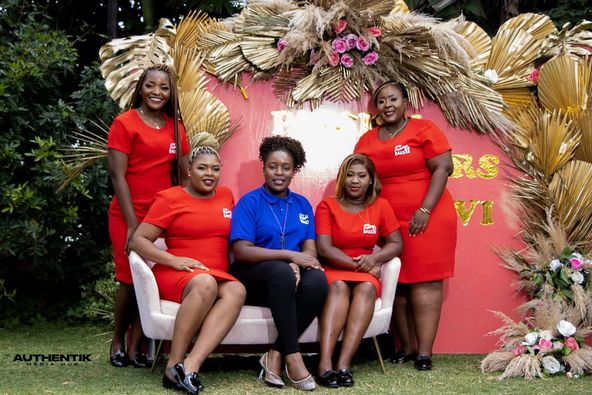 When women succeed, societies, businesses and economies thrive. #passionbakers. We took digital marketing skills to more than 250 bakers in Zimbabwe.
For women, success in e-business increasingly depends upon leveraging digital skills training, mentorship and coaching on how they can adopt technology in their businesses.
The rapid spread of digital technologies has created new opportunities for women and increased their participation in the digital economy regardless of area of expertise.
We wish all these bakers success in marketing their businesses online.
DigitALL : Innovation and Technology for Gender Equality