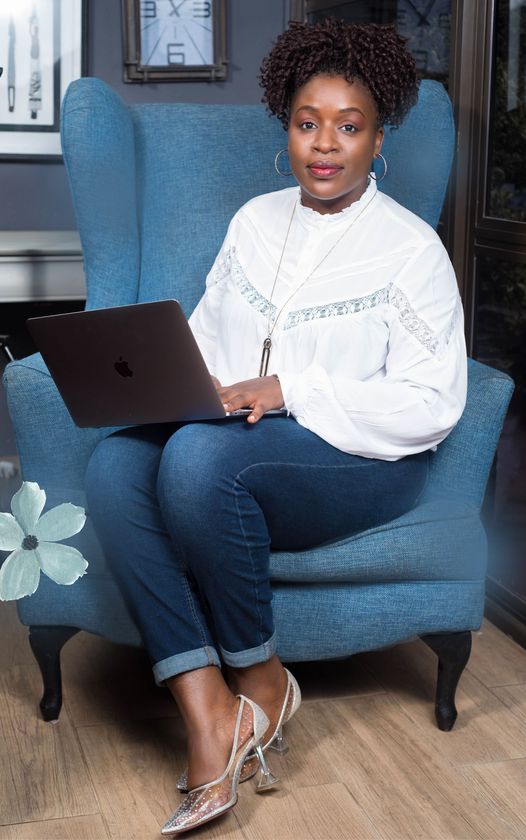 Becoming the Brand called You in the Digital Space
Be a thought leader
A thought leader is the go-to person in a particular field of expertise. They are trusted sources who move and inspire people with innovative ideas; turn ideas into reality, and show you how to replicate their success.
Develop your brand personality
Your brand personality comes to life when you associate the brand with human traits or characteristics. These characteristics give the brand visibility which helps increase brand awareness.
Develop your brand narrative
Your brand narrative is simply your brand story. The story you tell through absolutely everything you say and do. How you show up, how you present yourself and how you interact. It is the conversation that connects the dots of your values, your vision, your mission and your uniqueness.
Develop your storytelling style
A story has no power without a competent storyteller to tell it. And the great thing is we are born with this innate skill. Storytelling is not a skill we need to learn, we simply need to understand how to access it and then how to put it to work.
Create a framework to work with
A framework is a system of rules, ideas, or beliefs used to plan or decide something.
Include multiple touch points for your customers to engage with you
Repetition is key as we are living in a media-saturated world, chances are that there is someone doing something similar to you so you have your work cut out. The key is to connect purposefully with your customers across a variety of platforms, using multiple touch points to get their attention, connect and engage them en route to developing profitable relationships.
Give your customers something to talk about
Give your customers an ah-mazing experience that they just can't help talking to others about and sharing with others.
Evangelize, preach as you go
It's all about passionately sharing your story with the primary intention of creating an environment for your customers to buy.
#personaldevelopment#digitalgenderequality#tofaraonline#digitalmarketing#digital