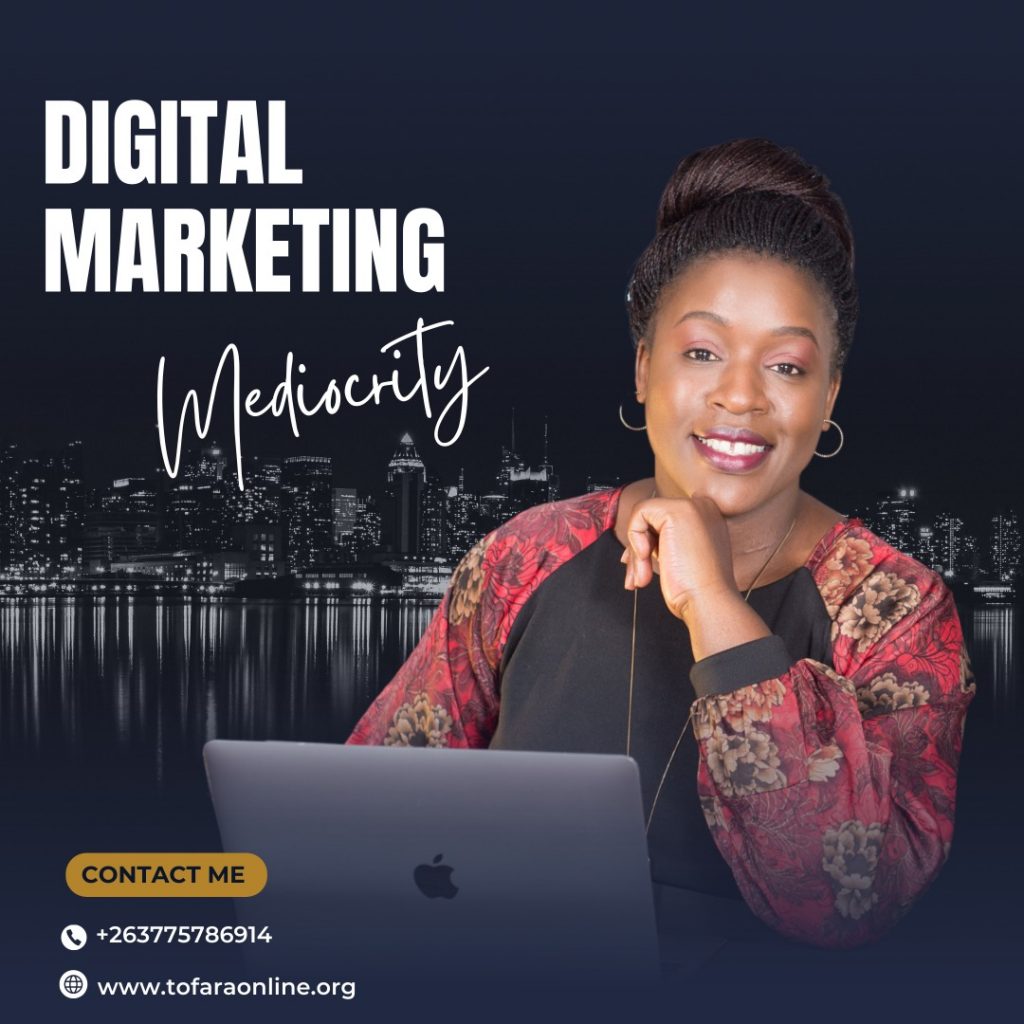 We want the results but we are not willing to do what it takes. #mediocrity
Our mediocre mentality never allows us to become extraordinary. Understand that digital marketing mediocrity is a choice . Always work hard towards improvement and put extra efforts in your digital marketing because extra efforts will give you everything extra.
Just before the new year I had a terrible cough which made me to go see the doctor, I was in pain. After the doctor's consultation he prescribed some antibiotic and pain stop injections to be administered there, after that I was also given a prescription so that I would pass through the pharmacy to get some more pills .
Guess what , I went straight home , I thought to myself the administered injections are just enough to make me well. That night I coughed my lungs out and woke up early morning to get my medication . Well I'm much better now.
Anyway just reflecting on this incident , last year I had consultation sessions with a lot of people who wished to change the face of their businesses online . After several calls and discussions it ended there . They went back to sit and think the consultation is good enough to take them to the next step. It doesn't , if I prescribe content creation , community management , social media management etc . It means go and act or do things differently.
This week I will be talking about Digital Marketing Mediocrity , a symptom common in most business owners or marketers. We need to get rid of mediocre thinking , mediocre actions and mediocre results when it comes to digital marketing. The 2022 trends are past , 2023 requires a shift in the way we market our businesses and brands online because technology is rapidly changing.
tofaraonline #digitalmarketing #technology #community #management #socialmedia #change #businessowners #content