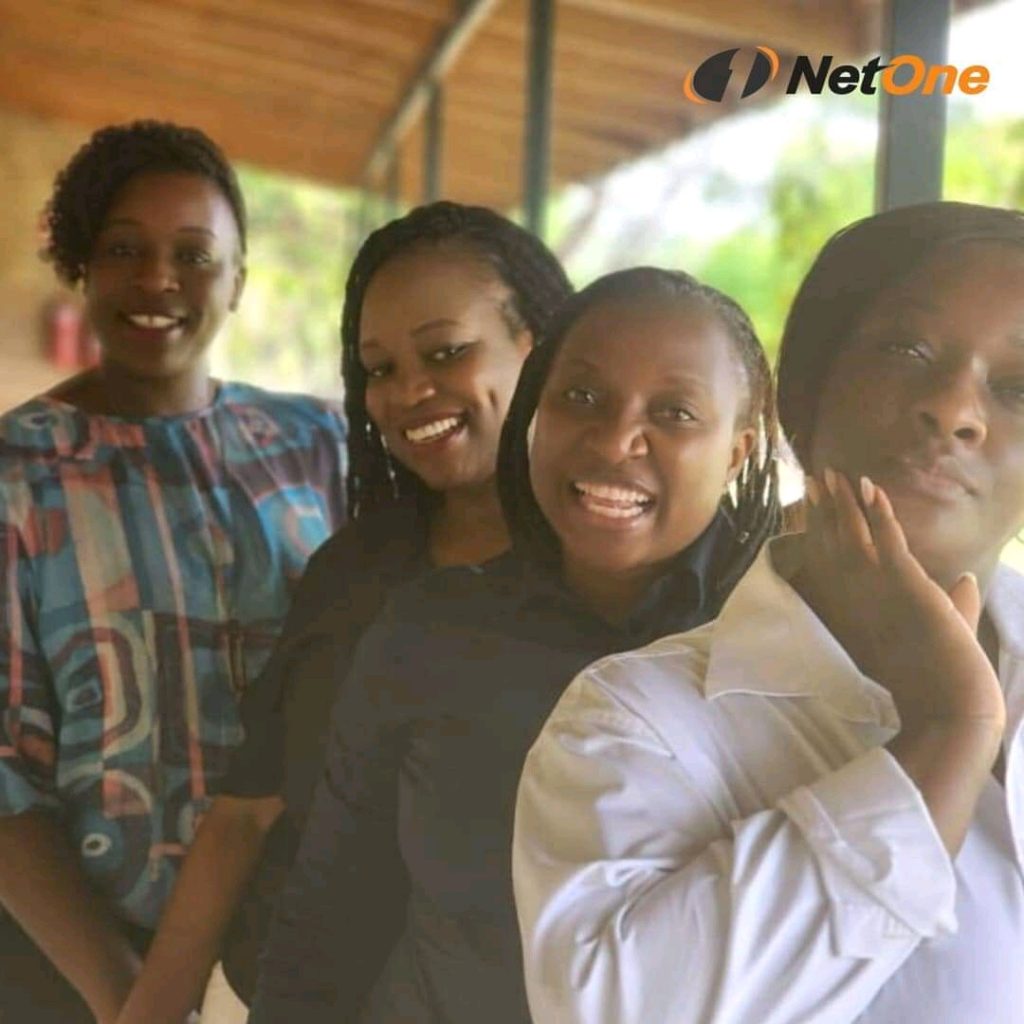 To provide employees with opportunities to upskill, NetOne has cultivated a workplace culture of continuous and life-long learning. We have embarked on a digital skills training for the Marketing , Branding , Public Relations and Digital Marketing departments of this biggest telecoms company in Zimbabwe.
It is important to equip teams with the skills needed to meet the future's digital demands. I am glad we had ladies taking on the digital marketing and continuous learning for digital skills.
When skills training is accessible to everyone and employees feel equipped with the digital skills for the future, organisations can unlock new growth opportunities and address upcoming challenges, whether they are pandemics, economic shocks or sustainability related. Success is guaranteed.
#tofaraonline
#digitalskills