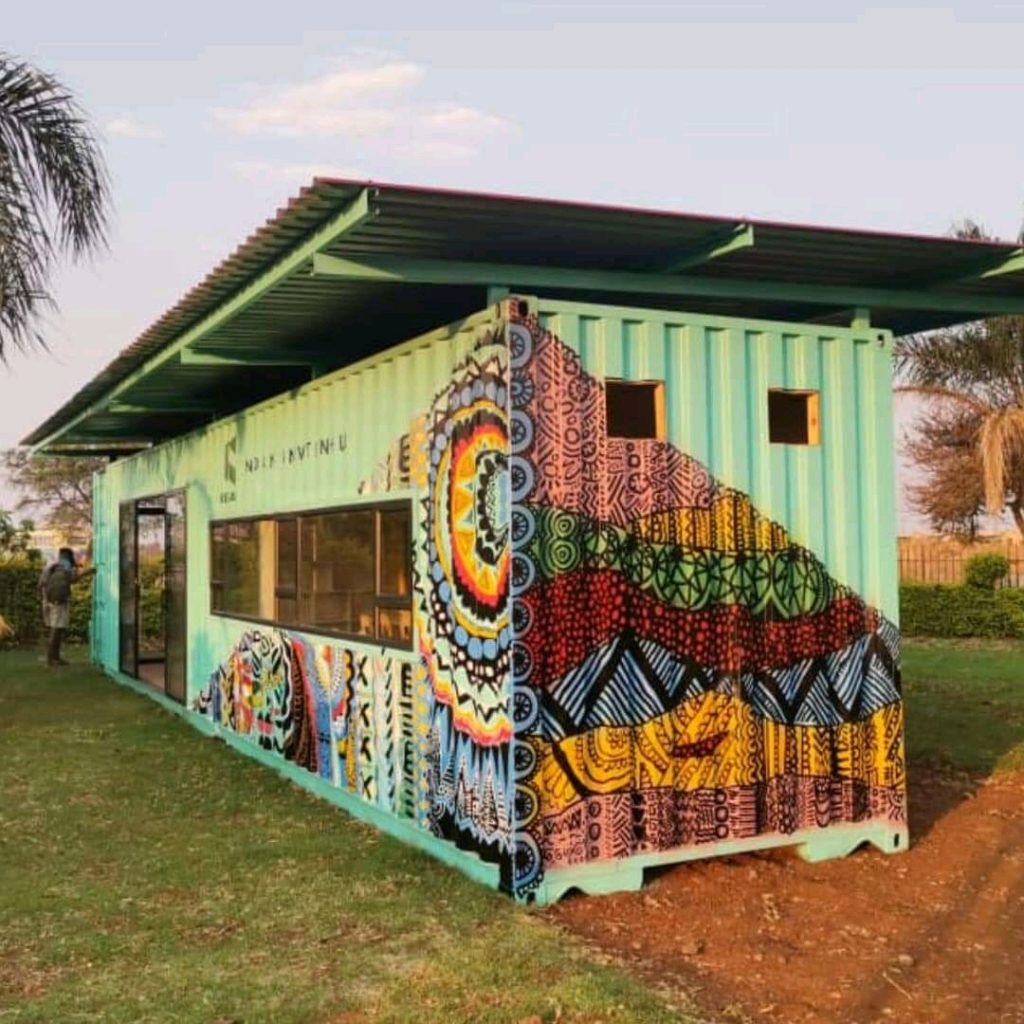 Allow me to celebrate 11 participants from Uncommon.org Bulawayo Innovation Hub who successfully completed the Digital Skills Incubation Program on Friday 7 October 2022. This was a unique group of high achievers .
Though we didn't meet physically my highlights came from all the four feedback sessions where students identified areas of improvement and then above all found ways of monetizing their digital assets.
Much appreciation to you Delroy , J. Peter kazickas and Clive Savanhu. We really appreciate being part of your vision and hope to take on more groups as they are being enrolled at your innovation hubs.
Congratulations once again to the team.
#tofaraonline
#digitalskillshub
#becomingemployable