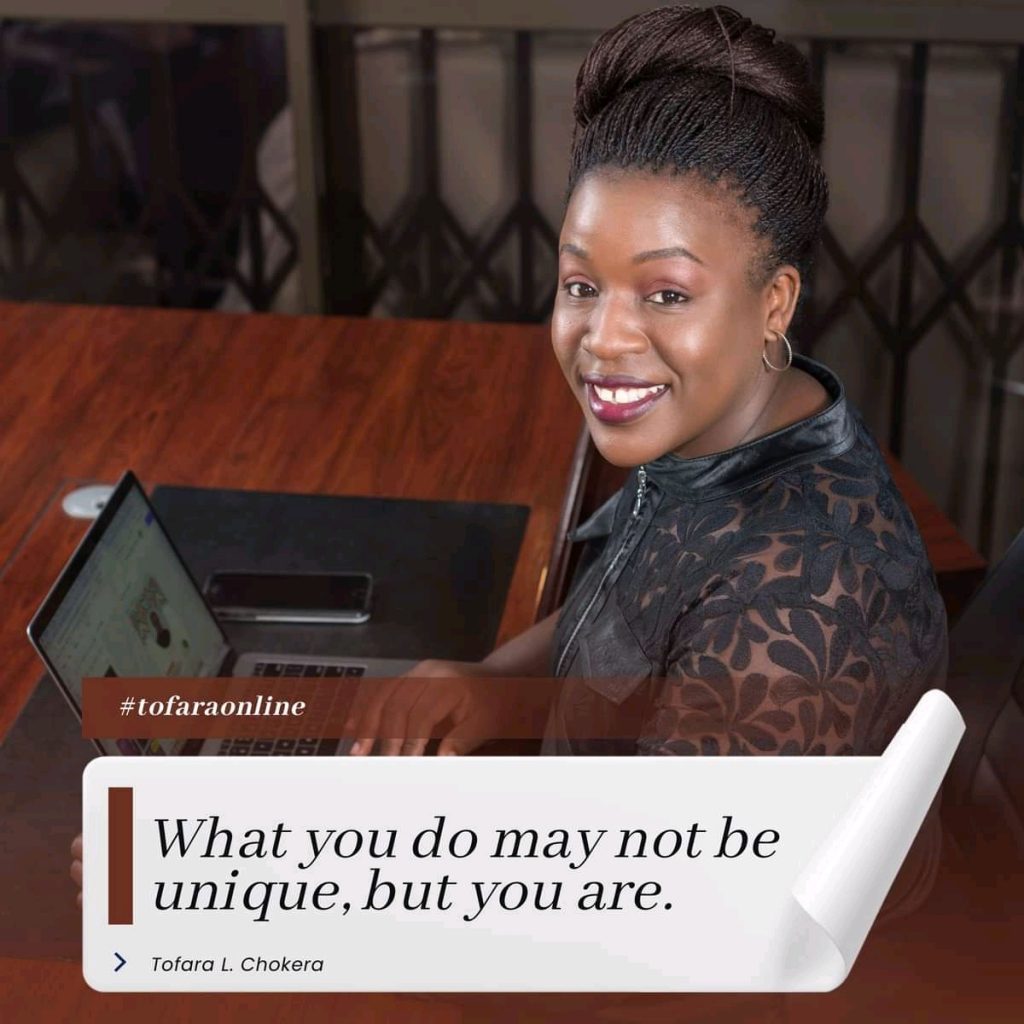 What you do may not be unique, but you are.
Last week I was reading a book called "The Brand You" as part of my personal development. While I advocate for people to create and grow their personal brands , it was like I am learning #personalbranding for the first time.
We often have delusions like people care about my business , but reality is they don't know you exist. Another delusion is we often think we are offering something different , unique or even superior than our competitors . But reality is we are offering the same services with those we compete with.
What you do may not be unique, but you are.
This week allow yourself to focus on yourself, to reach out to your target market and shape how they think. You are your business. Clients choose you not because you have a cool business, but because something about you makes them trust you and decide that you can give them something that they value.
#people #brand #personalbranding #personaldevelopment
#tofaraonline