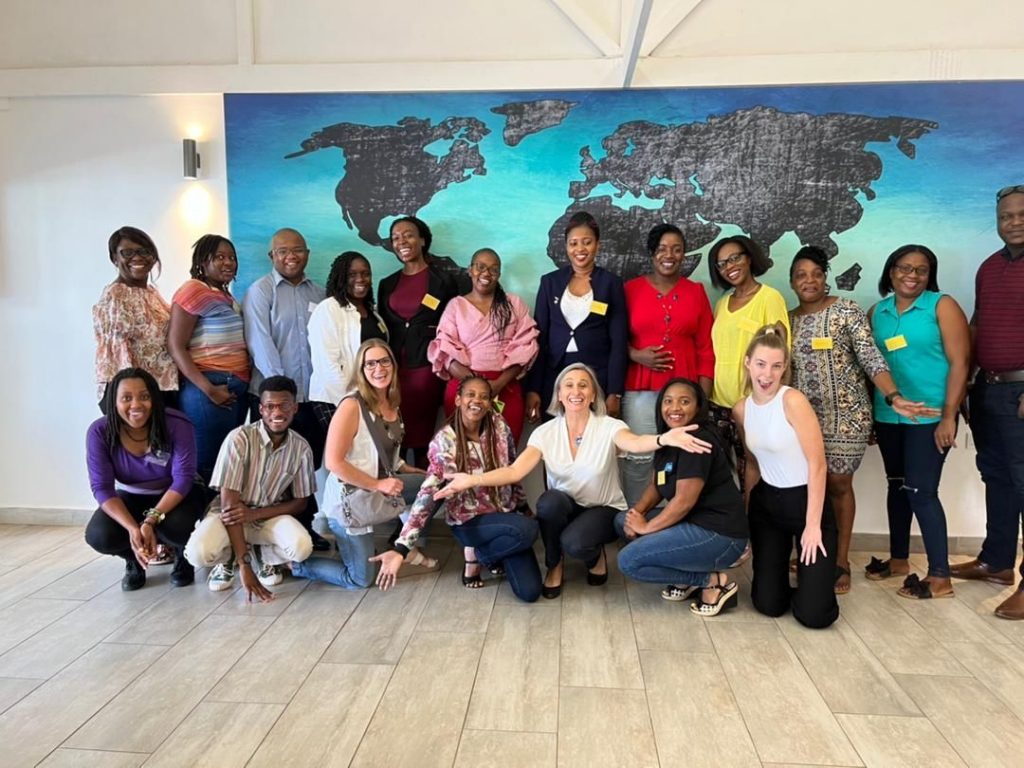 Digital Marketing Institute is the proven global standard for digital marketing certification with 190,000+ members and over 25,000+ certified professionals.
They are in 135+ countries and work with the global marketing teams of blue-chip brands and with the world's leading education brands.
Zim-DMI Alumni led by Nikolina Kobali is transforming lives . We had our second alumni networking event at Sabre Business World and the stories of success shared are beyond words. I am grateful for the opportunity I got to be the main speaker sharing my story of how I diverted from IT Engineering to Digital Marketing
When I was working on my exit strategy I just made sure I left holding the CDMP title. Take a look at their programs and opportunities, join the DMI team and get yourself marketable internationally.
VeeOnline Digital, Loveness Mahunyepa Nleya I was happy to see you ladies.