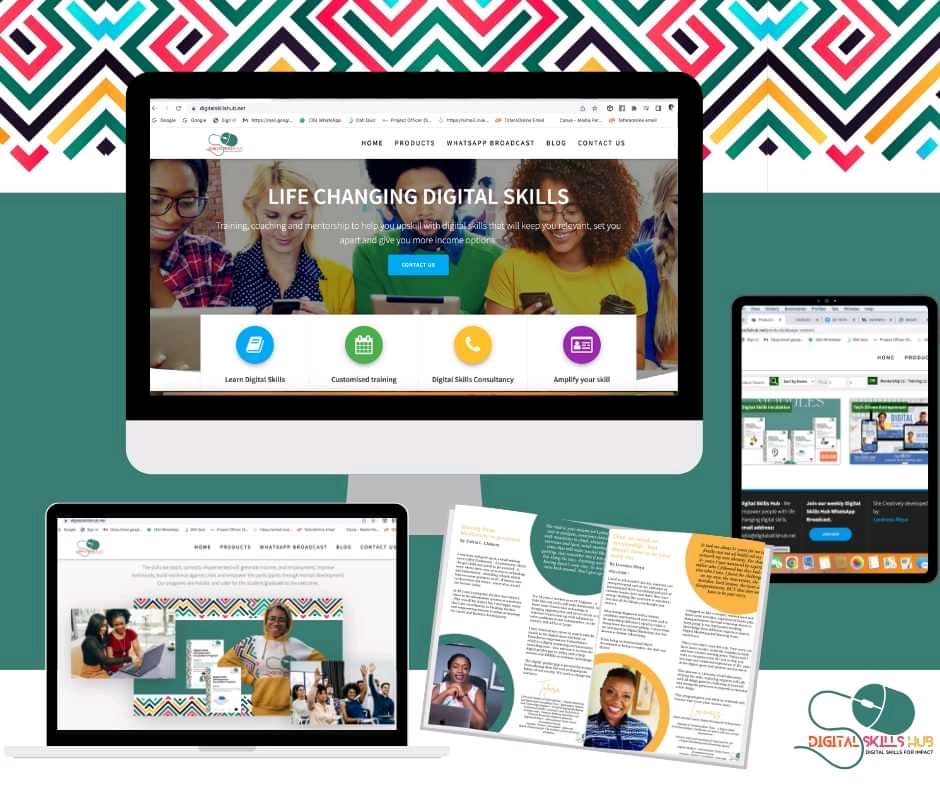 Our training, coaching and mentorship programs are intentionally designed to help you up-skill with digital skills that will keep you relevant, make you employable, set you apart and give you more income options.
Having a workforce that is adept at using and integrating digital tools is crucial for businesses to remain competitive in the market. Digital skills are also necessary for businesses to effectively interact with customers in the digital landscape, including through social media, online marketing, and e-commerce.
In addition, digital skills enable businesses to automate processes, reduce costs, and increase efficiency, freeing up resources to focus on innovation and growth. Therefore, investing in digital skills training for employees is becoming increasingly important for businesses to stay ahead of the curve in the rapidly evolving digital landscape.
Read more : https://digitalskillshub.net/digital-skills-incubation/#page-content
Get in touch for a tailor-made program