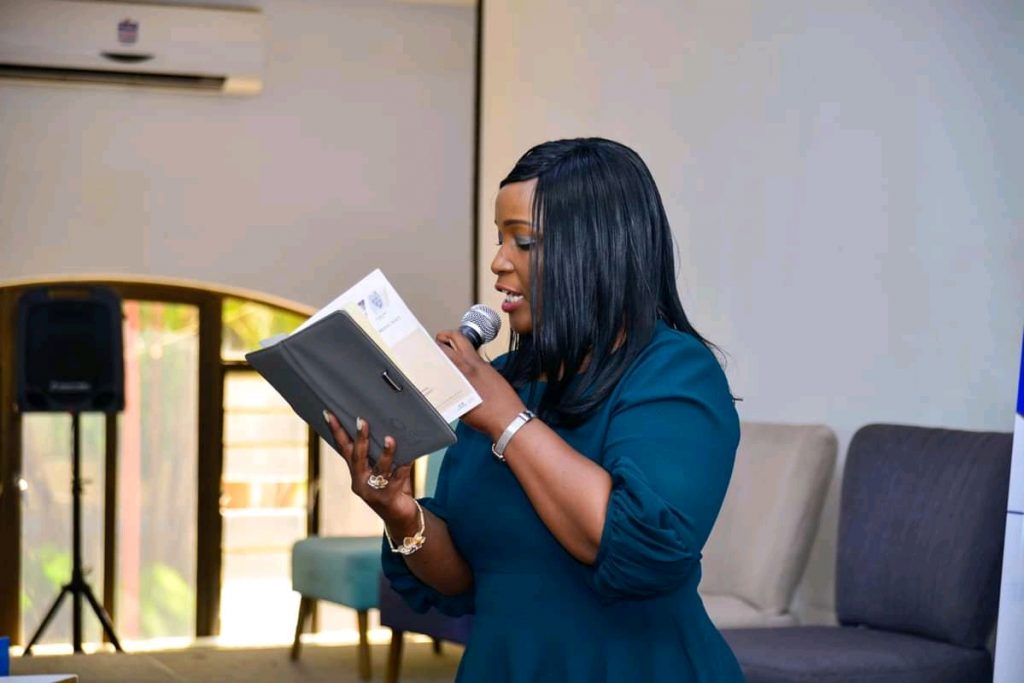 Some untold stories are the most inspirational ones. This is an appreciation post to our Co-Host at the Entrepreneurs Networking Event.
After pursuing her first degree, Fortunate Mlilo Farirai could not find a job immediately in her field in Zimbabwe .Fortunate had to work in their small tuck shop which her husband Wisdom supported her to start.She became a backyard cook , making fresh chips with a makeshift sink which was turned into a frying pan. This was to make ends meet.
Fortunate later pursued her passion in academics, After doing Masters in Renewable Energy , she embarked on a PhD research where she discovered in the lab that silicon from sugarcane ash can make solar cells . After her PhD she was inspired start Sustenergy a renewable energy company that has realized tremendous growth in the last two years. She has managed to partner with local and international organisations to offer capacity building initiatives in the renewable sector.
Hosting this Networking Event was all about inspiring the next generation to work hard in adverse situations and giving back knowledge and skills that made her turn their situations around . Her organisation sponsored all the refreshments.
We really appreciate you.Thank you for the hardworking put into making this event a success.