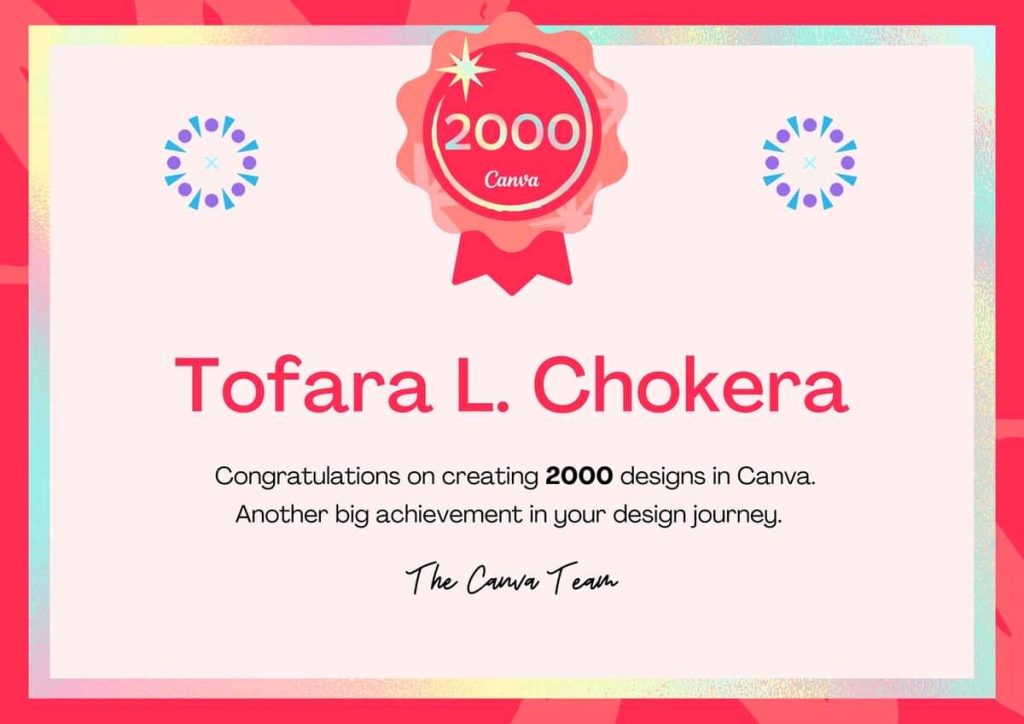 I am a #CanvaChampion, I use Canva to create all my graphics and I earn affiliate commissions for every paid referral. All the digital marketing packs we sell are created using Canva. Celebrating 2000 designs.
Canva helps you create content that can grab a customer's attention, drive social engagement, and increase brand awareness. With the ability to upload your photos and logo, you can use Canva to create social graphics that allow you to tell your brand's story
Canva makes it faster to create eye-catching content
Canva gives your brand a consistent look and feel
Canva will help you attract customers
Canva makes it easier to promote events and sales
Canva makes it easier to create social media content with templates
You can use both free and paid version.
Do you want to use Canva Pro for free for 1 month ? Click link below to claim your 1 month of Canva Pro:
#CanvaChampions