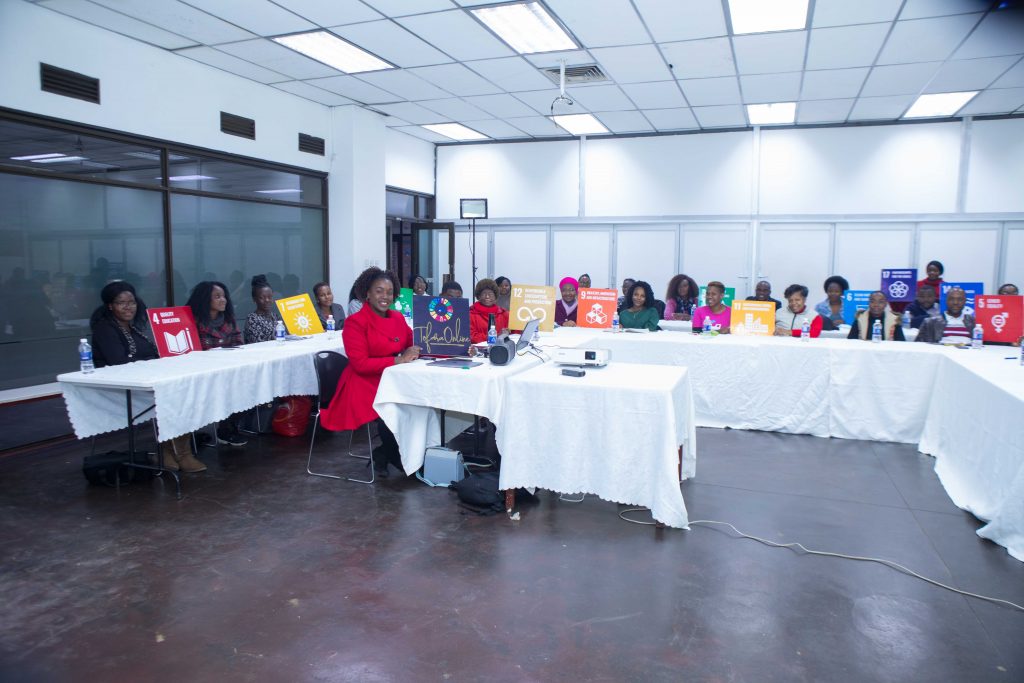 We know that all successful content marketing strategies call for a wide variety of content for each of your buyer personas and at each stage of the buyer's journey. You need a clear and repeatable process that allows you to produce content like blogs, webinars, eBooks, and videos in an efficient way that drives towards your overall business goals.
A Content Creation Framework is essentially a time-saving action plan, it focuses on organisation, flexibility and agility. Learning about the Content Creation Framework will help you ensure your content is – consistently high quality, within a given timeframe, matched to your potential customers properly promoted and properly optimized.
Upenyu Machingambi 🎓 talke about Customer experience, a pivot to business growth. Delivering the best customer experiences can help you deepen your relationship with customers and increase the chance for repeated sales or referrals to accelerate business growth.
He also shared his experiences and frameworks from MatorX to help delegates confidently understand customer experience mapping, customer experience strategy design, and metric-driven customer experience optimization for business growth.