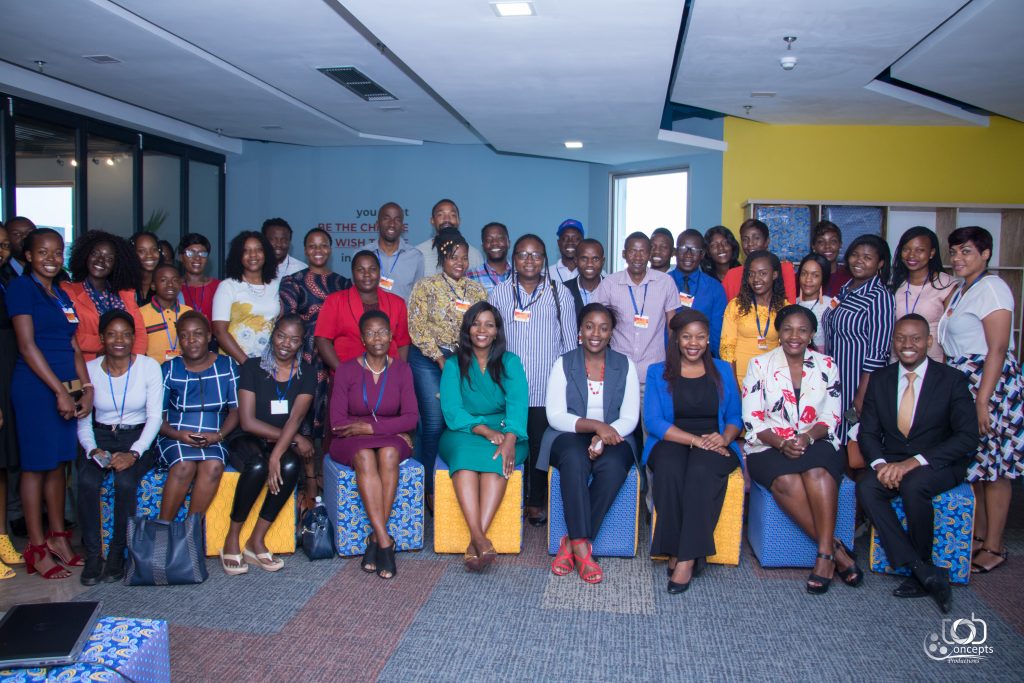 My Story is not unique, most probably 99% of us have tried several projects or businesses which have failed. While this is devastating, we link failure to the devil most of the time and in most cases, we rebuke losses and failure but hey failure still happens.
This morning I was reflecting on my journey, trying several ventures which turned out with unfavorable results. Some experiences led to heartbreaks, some led stresses, and some led to the verge of giving up on business. While reflecting I landed on John 15 vs 1 "I am the true vine, and my Father is the gardener. 2 He cuts off every branch in me that bears no fruit, while every branch that does bear fruit he prunes so that it will be even more fruitful.
Listen God himself cuts off unfruitful ventures in your life. The process is painful but it's worth enduring. It's a learning curve, do not quit. What God has ordained for you to enjoy, He prunes and prepares you for a bumper harvest. Do not sit, cry and ask God WHY? Good wine is grapes that went through a crushing process. Diamonds are carbon atoms that are formed under intense heat and pressure.
Trust the Process, God is preparing you for something great.