Networking Event held at Eight2Five Innovation Hub . It was a day of learning and inspirations . A day we discussed how we can be innovative and incorporating United Nations SGDs into our businesses .This event was hosted by #tofaraonline and #sustenergy . We are glad we had 50 entrepreneurs who learnt from different experts .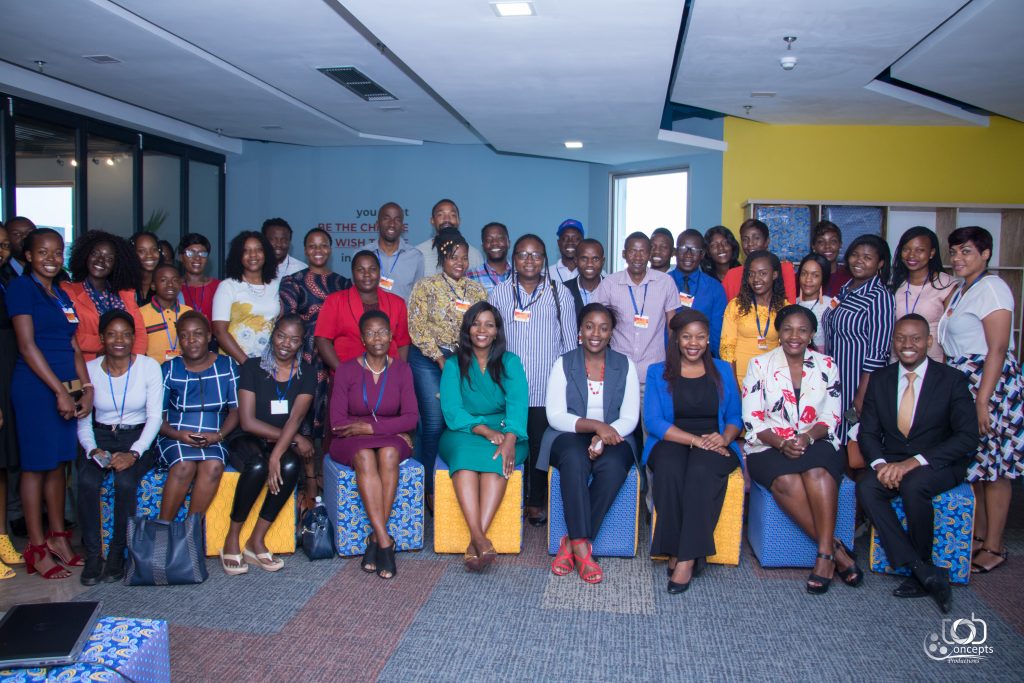 Despite the importance of entrepreneurship to our economy, small business owners particularly women and other underserved population face significant hurdles accessing capital from banks and other traditional sources.To fully realize the economic potential of small businesses, we must ensure greater access and more options for entrepreneurs to obtain capital.
Edna Mukurazhizha is the CEO Empowered Woman Excel SACCo and Founding Director at Woman Excel an organisation that seeks to empower women to break out of mediocrity to greatness .She was be our special Guest at the Entrepreneurs Networking event . She talked about Access to Capital. With more than 20 years in the finance field entrepreneurs learnt about raising capital for their businesses.
Edna Honored the youngest lady entrepreneur with her book called , You've all it takes. This aims to move a girl child from mediocrity to greatness